Pazo Cilleiro.
Connected to the sea.
This winery is located in the Rías Baixas designation, in the heart of the area of the white albariño variety, the Sálnes valley.
Pazo Cilleiro is a high quality and competitive Albariño. It brings together the values of the great wines of the Rías Baixas: bold and fruity freshness, elegance and tradition in a vibrant heart. A wine inspired by the immensity of the Atlantic.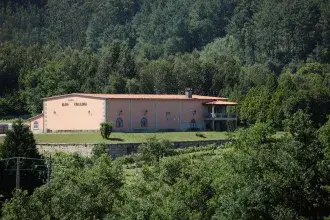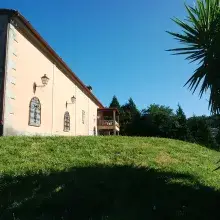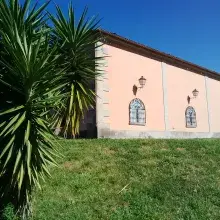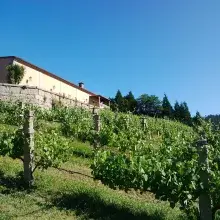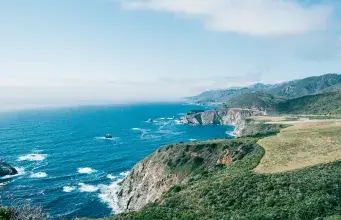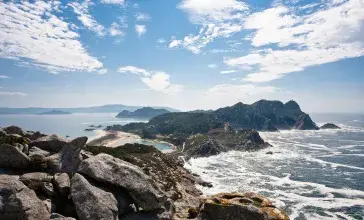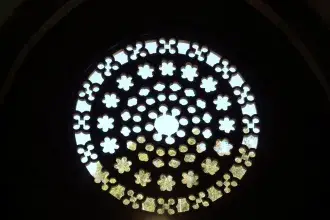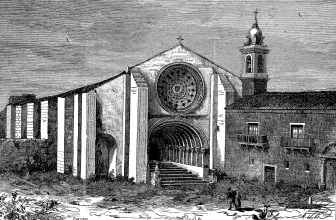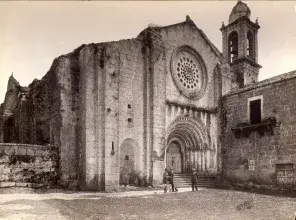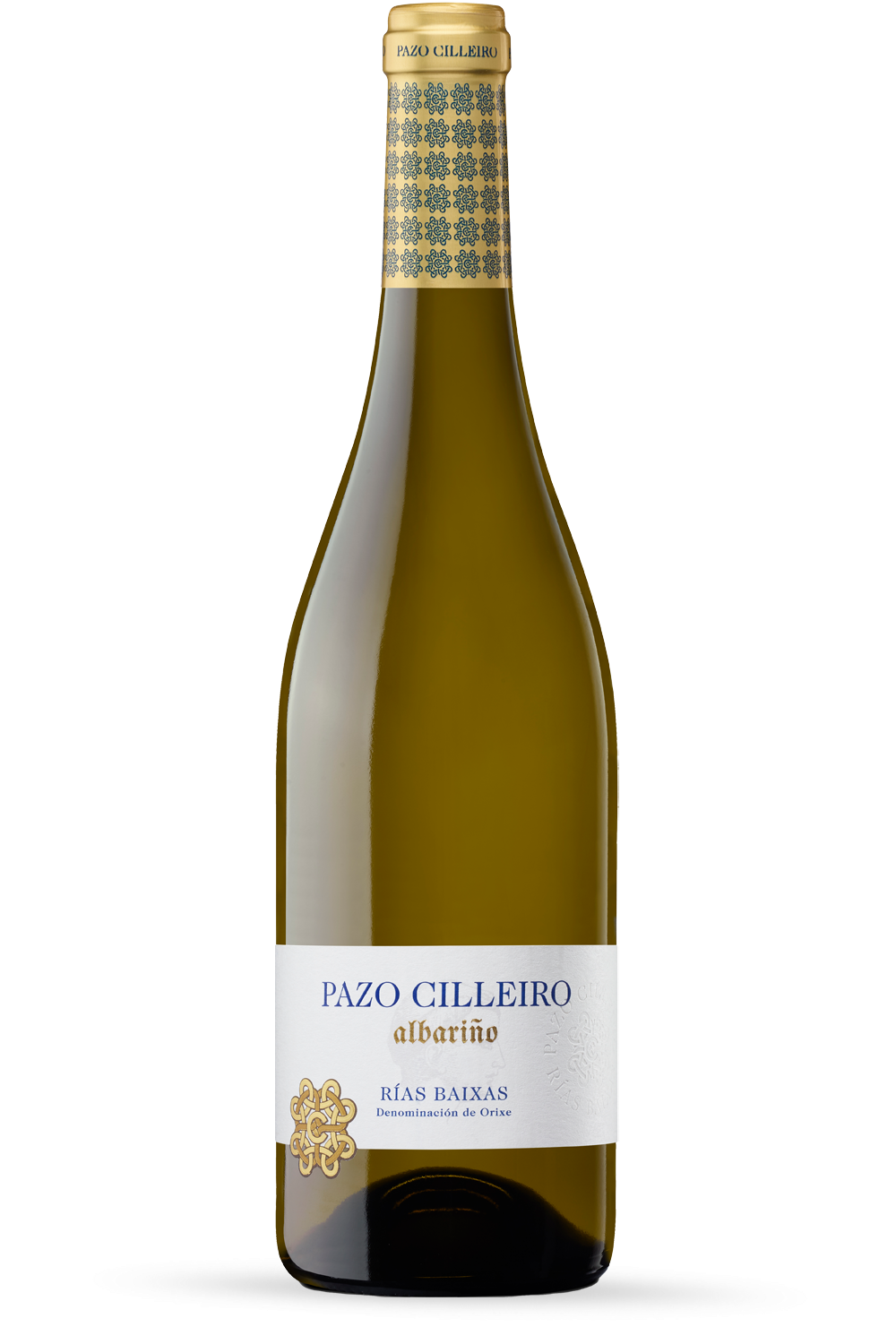 Pazo Cilleiro Albariño
100% Albariño, 20 to 25 years old, grown on a trellis and pergola system.
Pazo Cilleiro Sobre Lías
100% Albariño. The fine lees give the wine a greater texture in the mouth as well as favoring the freshness of the wine.
Discover other Muriel brands