Luis Alegre.
Wines with personality.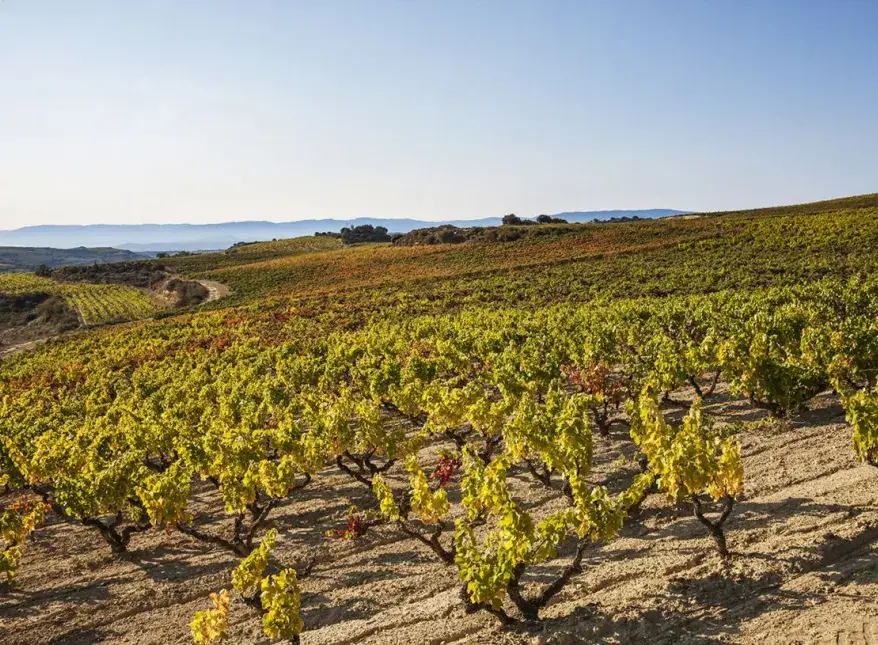 Since its origins in 1968, Luis Alegre's philosophy has been to produce wines of the highest quality. To do so, we combine evolution and tradition, optimising and even reinventing what already exists, always respecting the foundations of our wine-making heritage.
Sheltered by the Sierra de Cantabria, in Rioja Alavesa, our vineyards have limestone soils with sandy insertions and saline and ferric influences, giving our wines a unique personality.
Faithful to our origins, we continue to make the wines with which we began our journey. They are a fundamental part of our history. The original wines, but improved over the years and positioned today among the best in Spain in their range.
Great wines from small estates.
We were pioneers in developing the concept of special wines linked to a specific plot. Our Finca Portiles, Finca La Reñana and Parcela Nº5 have common characteristics that have allowed us to do so: the main variety planted is Tempranillo and the soil is limestone-based. In addition, each estate has its own additional personality.
In Portiles we find important accumulations of iron that give structure and power to the wines extracted, in La Reñana we appreciate a sandstone influence that provides finesse and longevity and in Plot nº5 we have the salinity provided by the saline lagoons that surround the estate and make up the impressive "Las Lagunas de Laguardia Natural Park".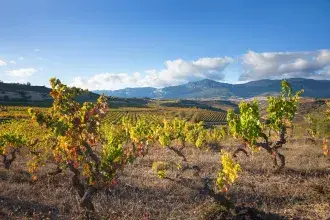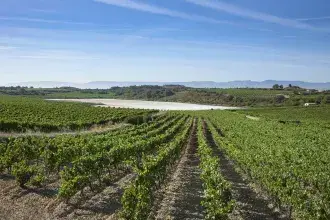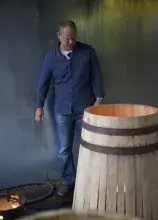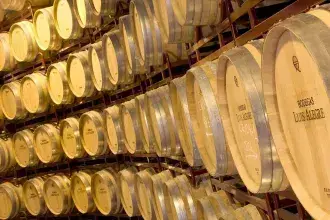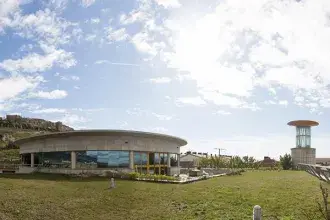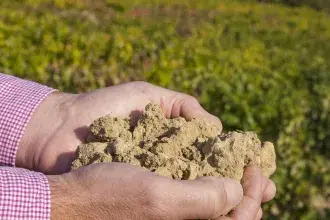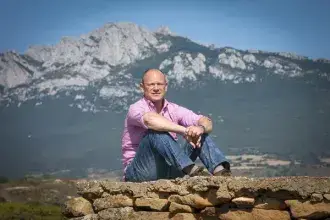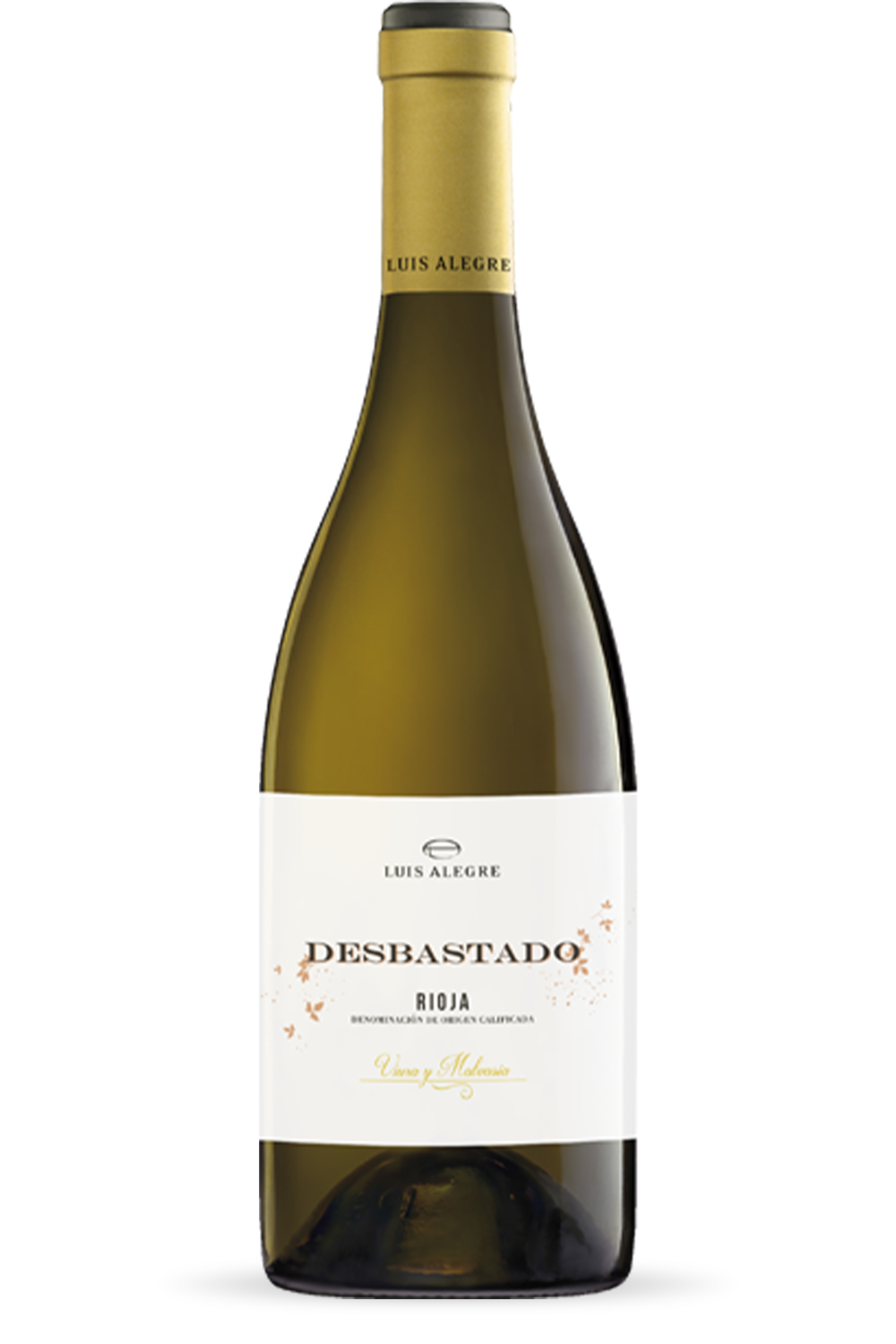 Luis Alegre White
95% Viura, 5% Malvasía. 
Luis Alegre Rosé
Garnacha, Malvasía, Tempranillo and Viura.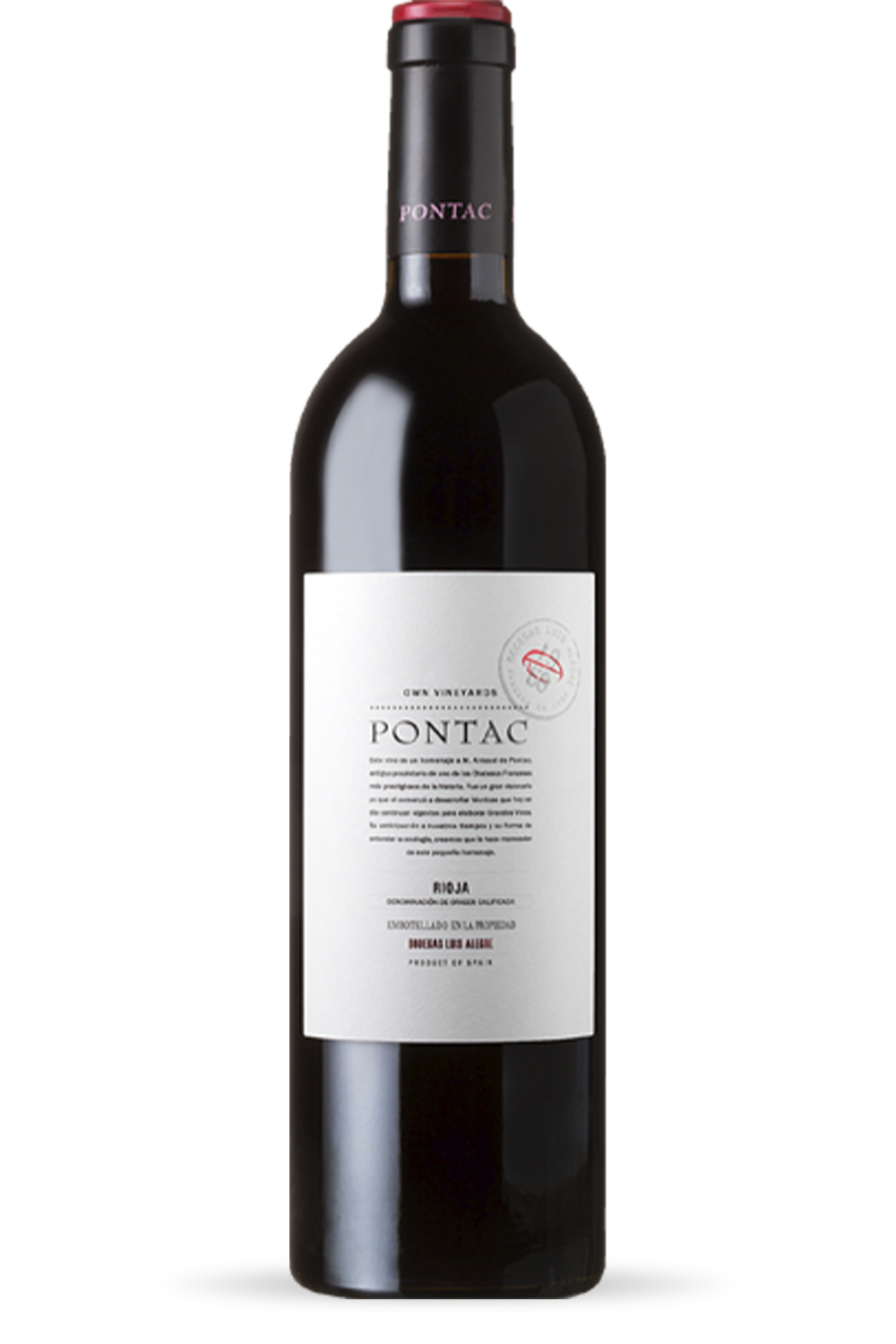 Luis Alegre Pontac
95% Tempranillo and 5% Graciano.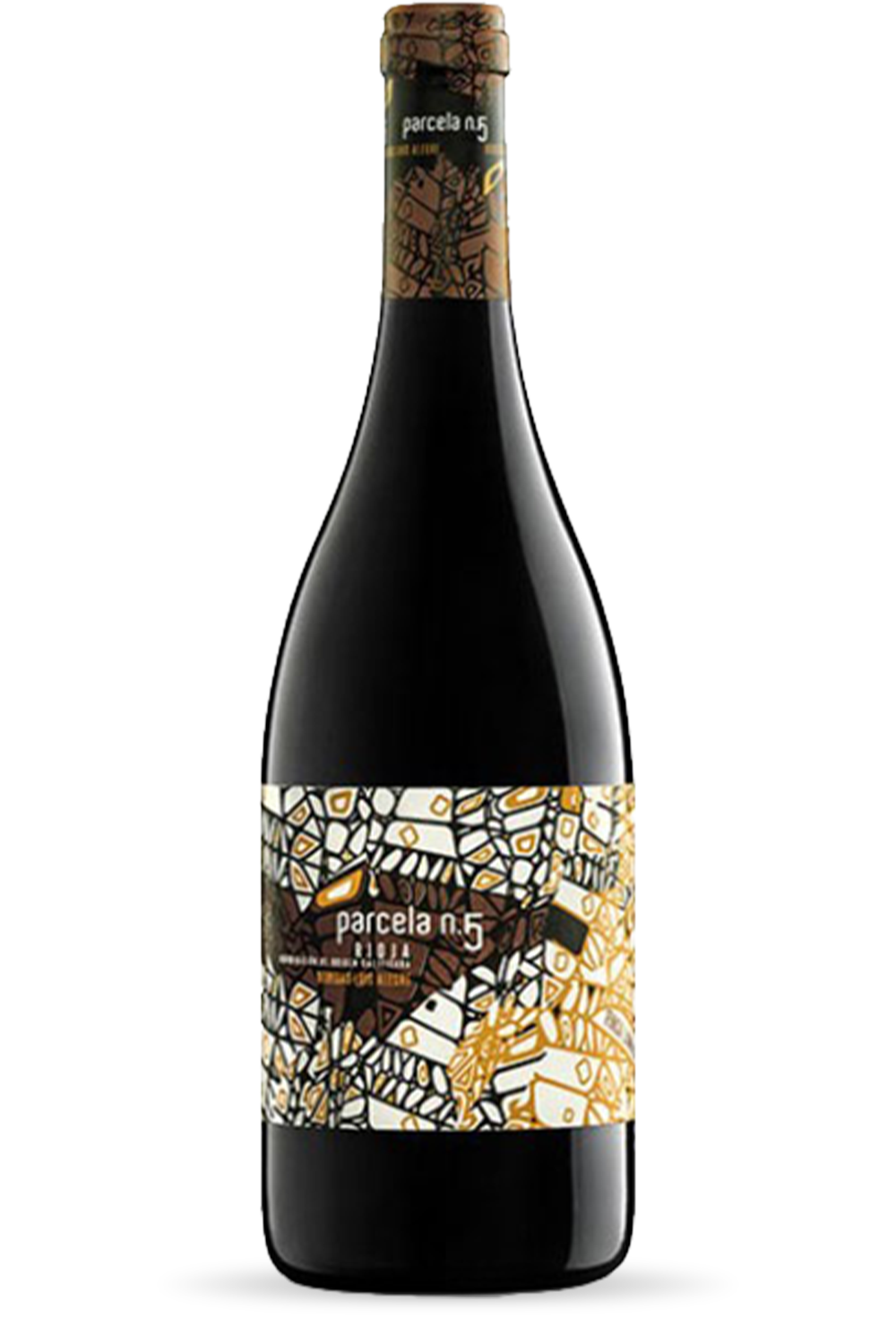 Luis Alegre Parcela N. 5
100% tempranillo.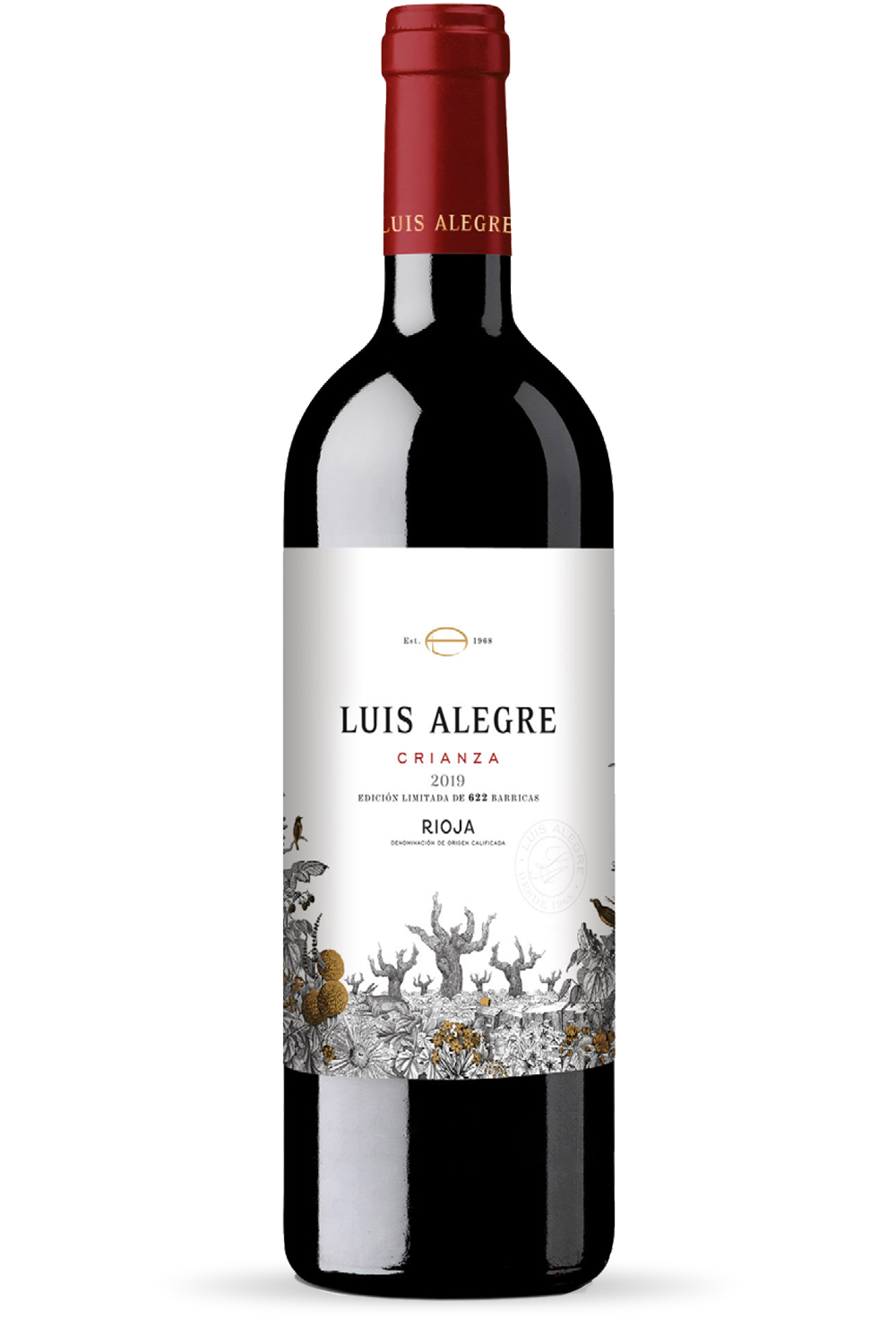 Luis Alegre Crianza
100% Tempranillo.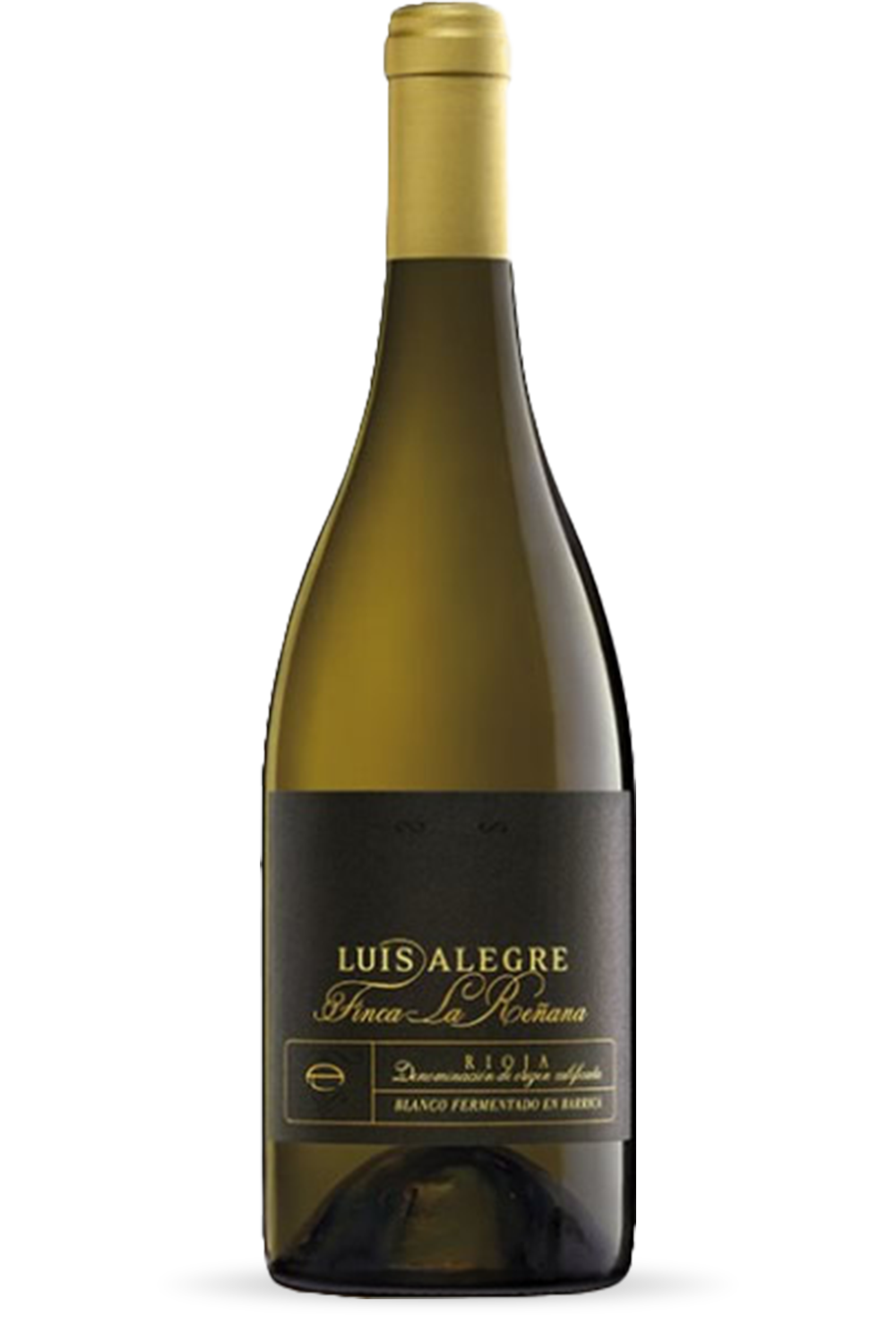 Luis Alegre White
90% Viura and 
10% Malvasía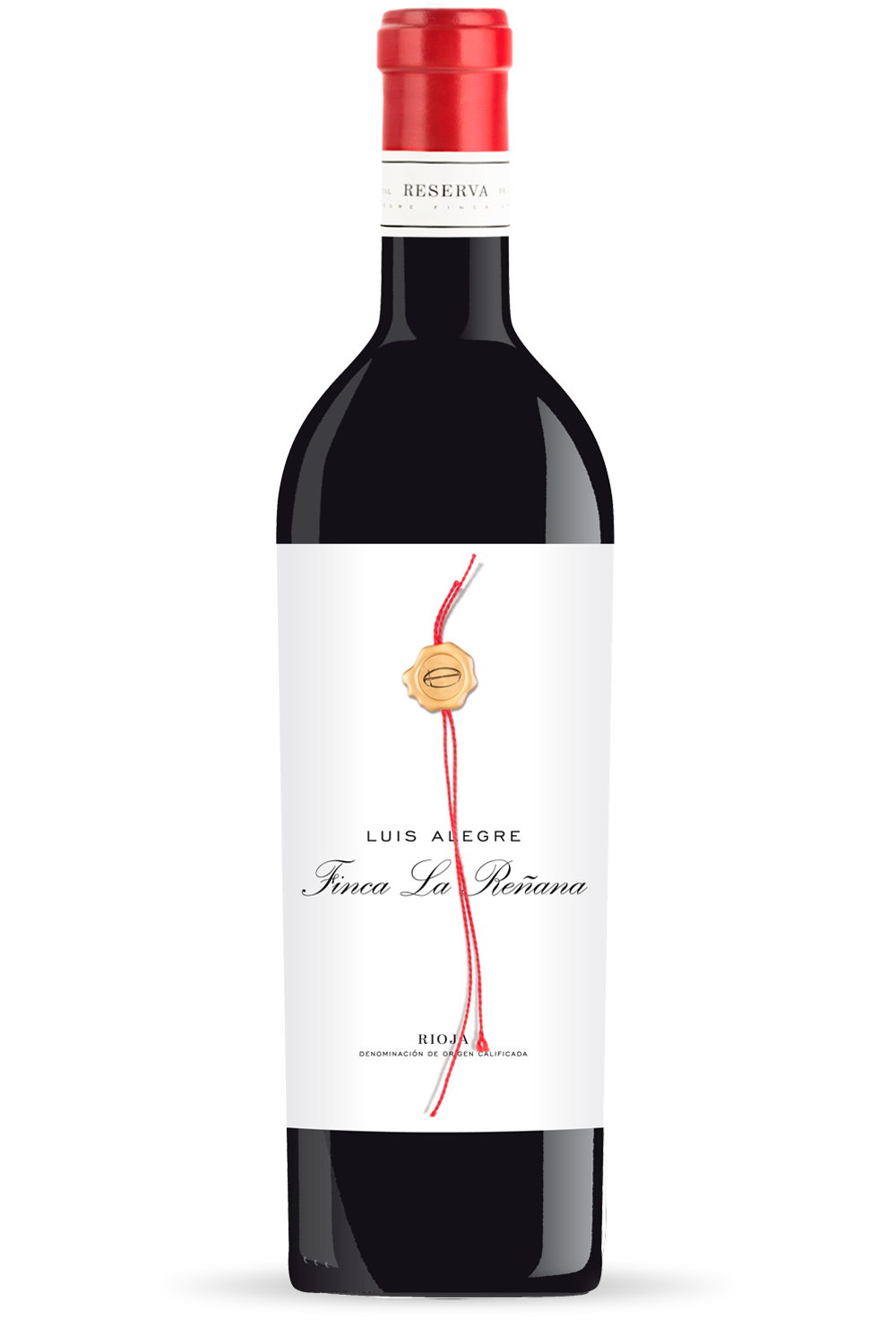 Luis Alegre Reserva
95% Tempranillo, 
5% Graciano and Mazuelo.
Discover other Muriel brands