Conde de los Andes.
A treasure under the earth.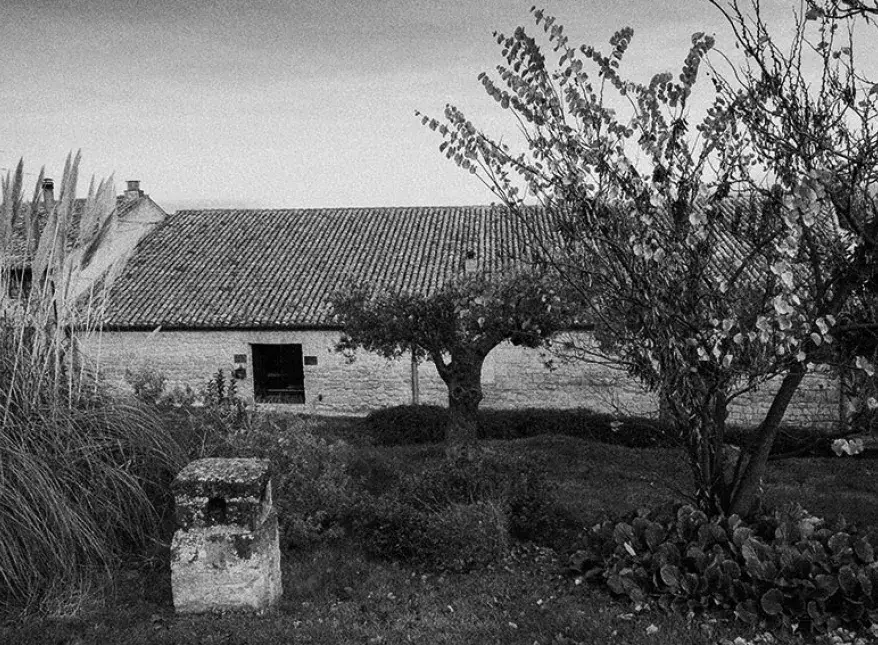 The Conde de los Andes winery is the most impressive underground network in La Rioja. Because of its age, its architecture and its extension of almost one and a half kilometres.
Created by man centuries ago, it treasures hundreds of thousands of vintages and, at the same time, years of wisdom and care in the production of its most representative range, celebrating the present whilst looking back on history.
Red, white and semi-sweet. Freshness and complexity. The personality of Rioja Alta.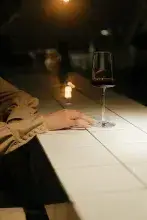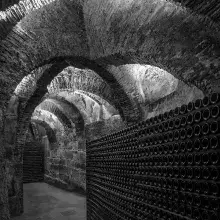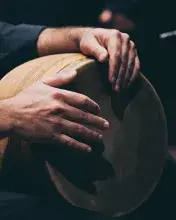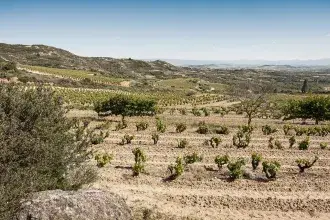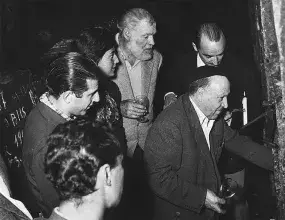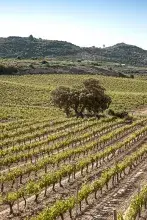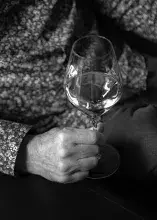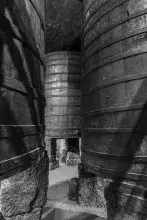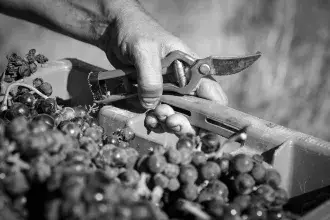 Conde de los Andes wines
(2)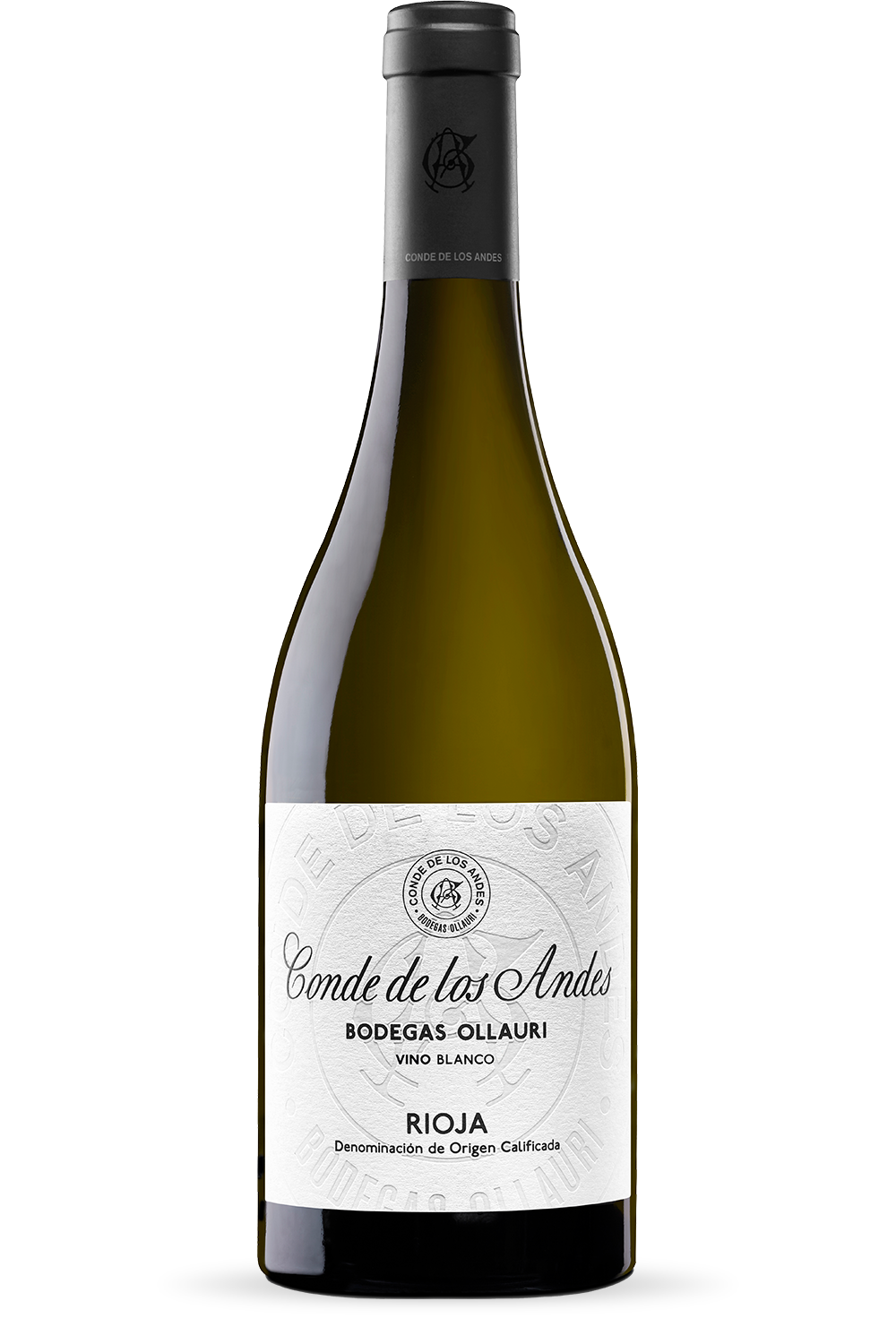 Conde de los Andes White
100% Viura, over 30 years old.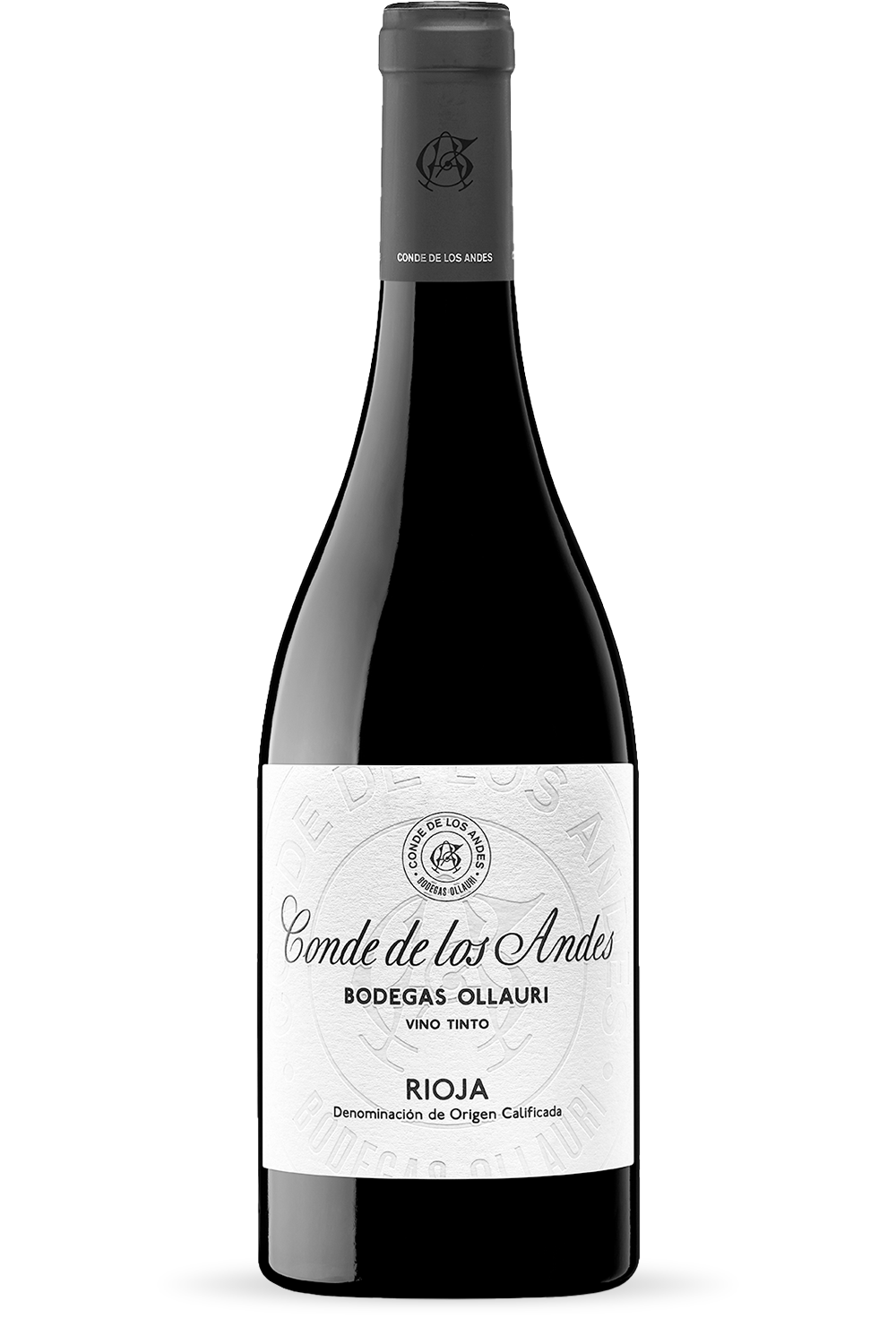 Conde de los Andes Red
100% Tempranillo,
average age of 50.
Discover other Muriel brands