Finca Montalvillo.
Wines that speak of their land.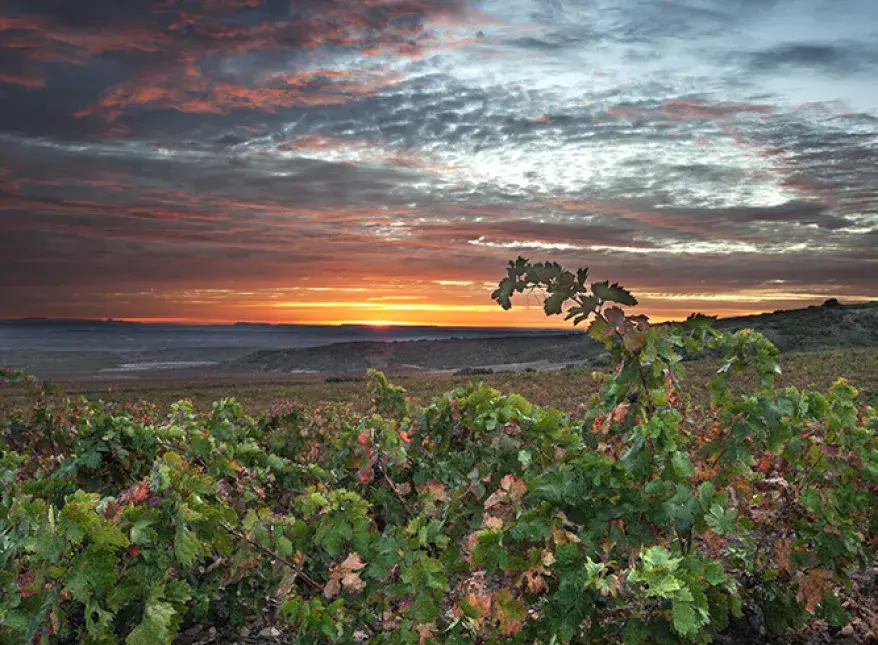 The Montalvillo Estate occupies an extensive hillside on the Sierra de Yerga, at the easternmost end of La Rioja.
The estate is framed by the wide Ebro valley and the sierra. It has 240 hectares of vineyards, 15 of which are organically farmed. And it has four red and seven white grape varieties.
Year after year, we learn and understand Finca Montallvillo better. And one of the main lessons we learn is the extraordinary quality potential of our land.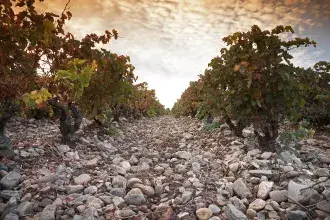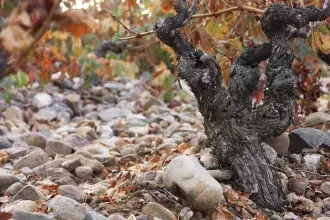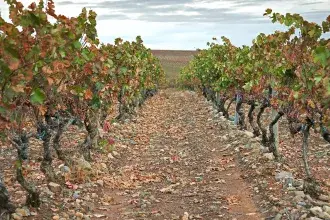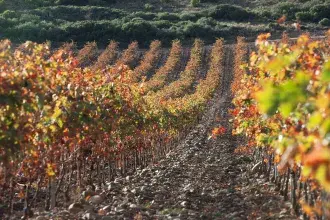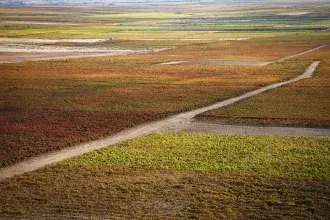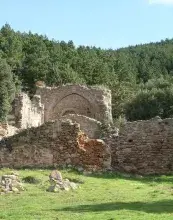 Finca Montalvillo wines
(2)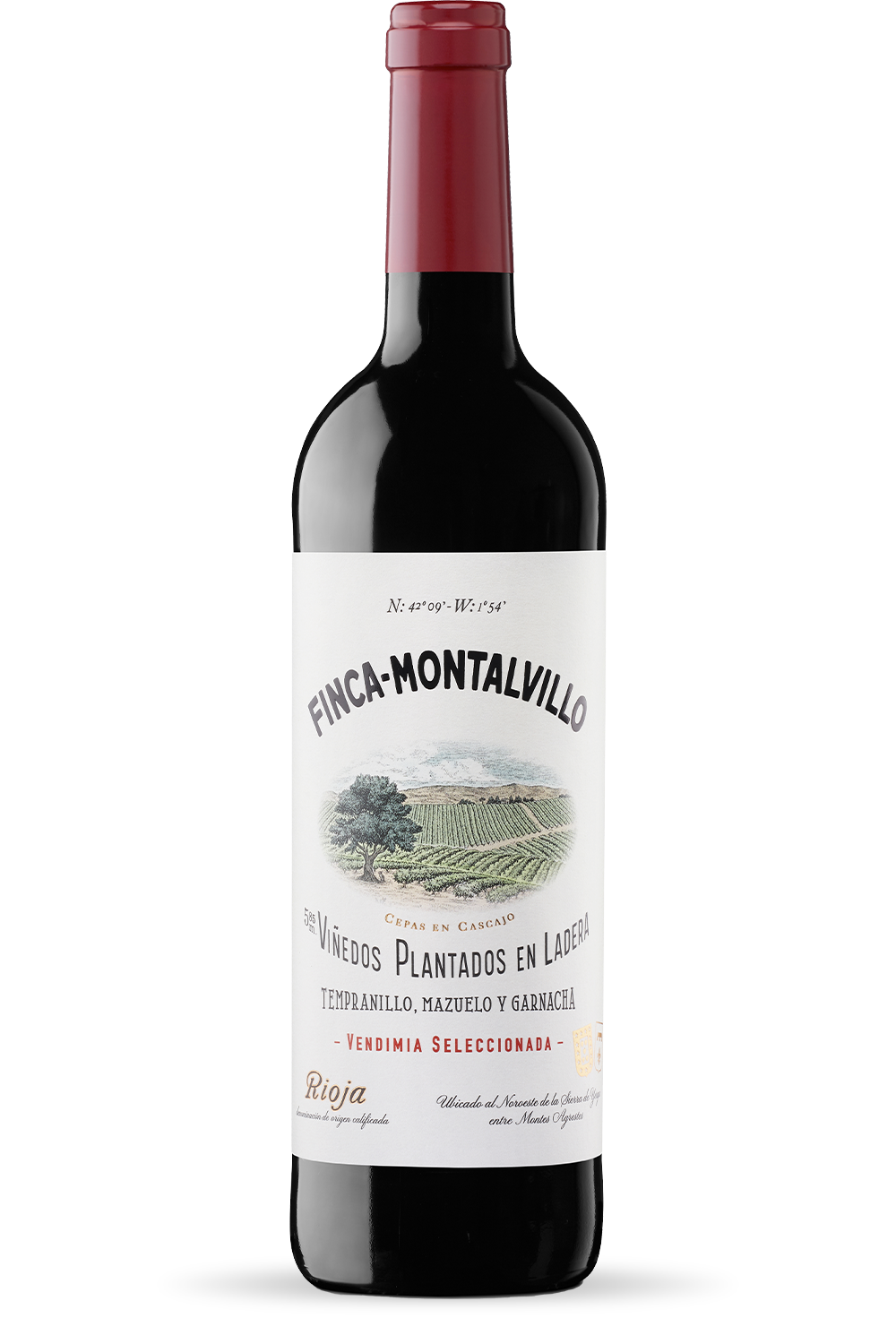 Finca Montalvillo Red
55% Tempranillo, 35% Mazuelo, 
10% Garnacha.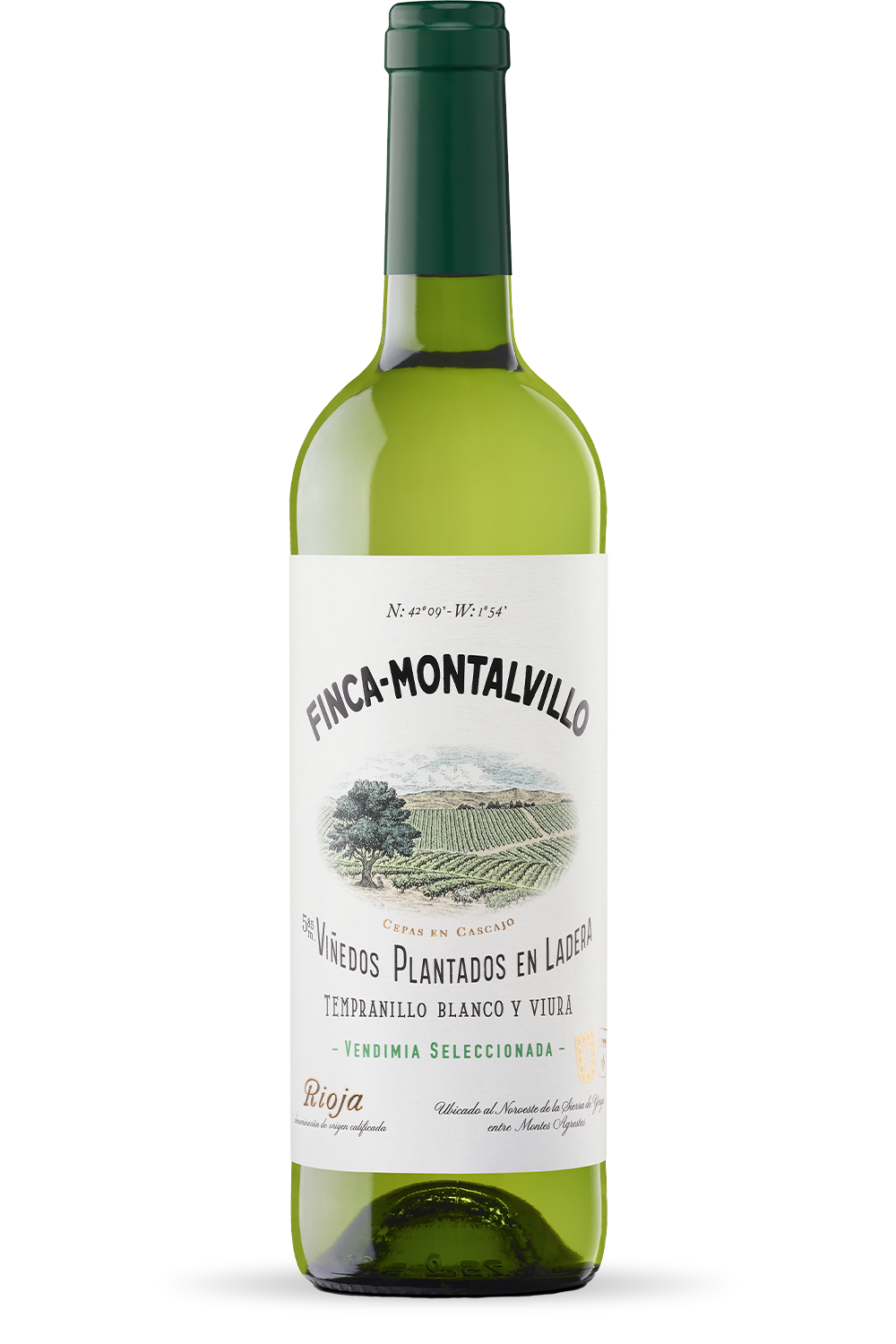 Finca Montalvillo White
80%  White Tempranillo and 20% Viura.
Discover other Muriel brands