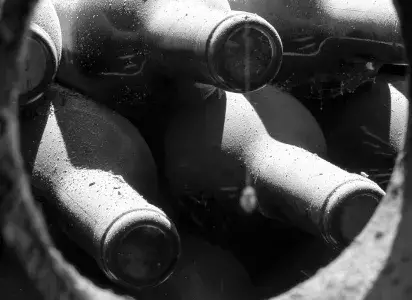 A walk through history
Muriel Wines' wine tourism proposal focuses on Bodegas Ollauri, Conde de los Andes. The old cellars of this winery, dating from the 14th to 17th centuries, are a unique attraction in La Rioja for their age, extension and conservation.
Enjoy our guided visit.
Enjoy a tour of the cellars over more than one kilometre, accompanied by a guide. At the end of the visit, a guided tasting followed by a selected appetiser is offered in the wine bar.
In all cases, prior appointment is required for better organisation and service.
Muriel Wines also opens the doors of all its wineries to professional visits and media requests.