News
Conde de los Andes at the International Wine Challenge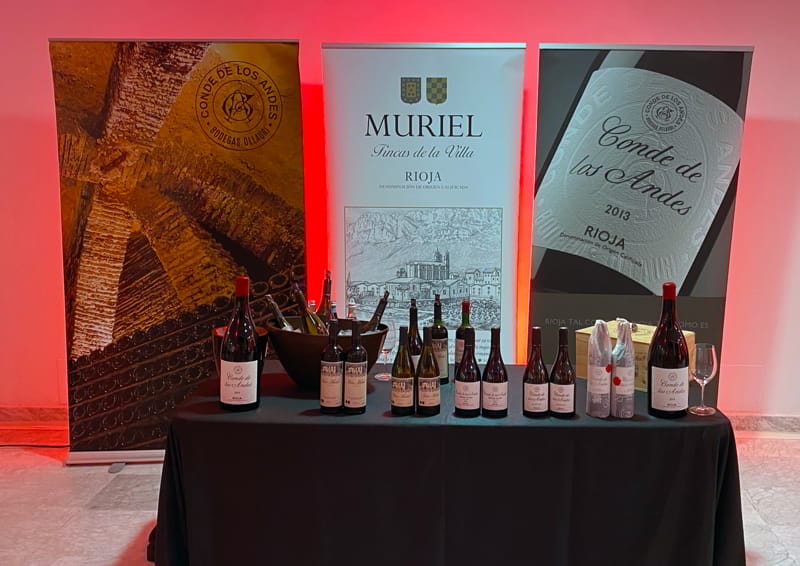 A great occasion to show our Ollauri brand
Conde de los Andes was the sponsoring winery of the International Wine Challenge Merchant Awards Spain 2021. The awards ceremony was held on Monday, November 29, 2021 in Madrid's Palacio de Neptuno.
Our wine brand, born in the heart of the historic underground cellars of the village of Ollauri (DOCa Rioja), starred in the showroom prior to dinner and delivery ceremony. Attendees were able to taste Conde de los Andes Tinto 2016 and Blanco 2017, as well as two other wines of the Muriel Wines group: Viña Muriel Blanco Reserva 2015 and Viña Muriel Reserva 2015. On the morning of the same day, November 29, in the context of the IWC Talks sessions, we exclusively presented one of the historical wines of Conde de los Andes: the 2004 vintage.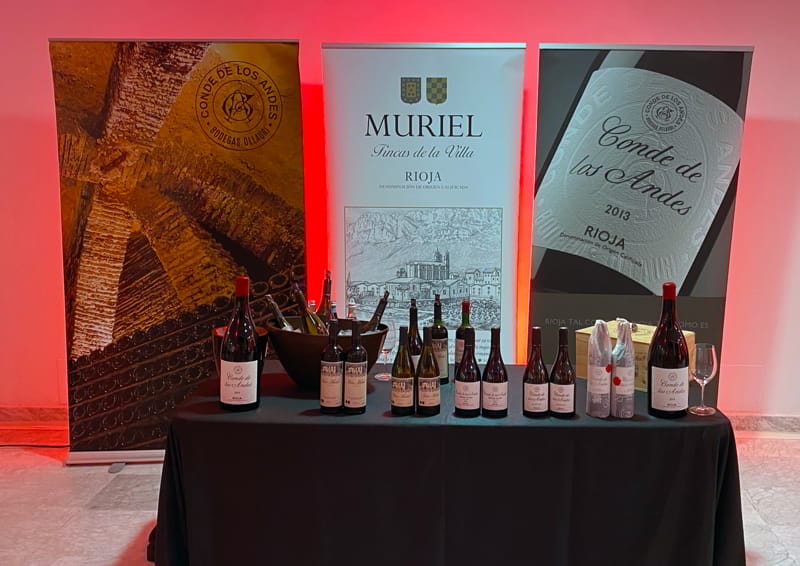 An Award to a Friend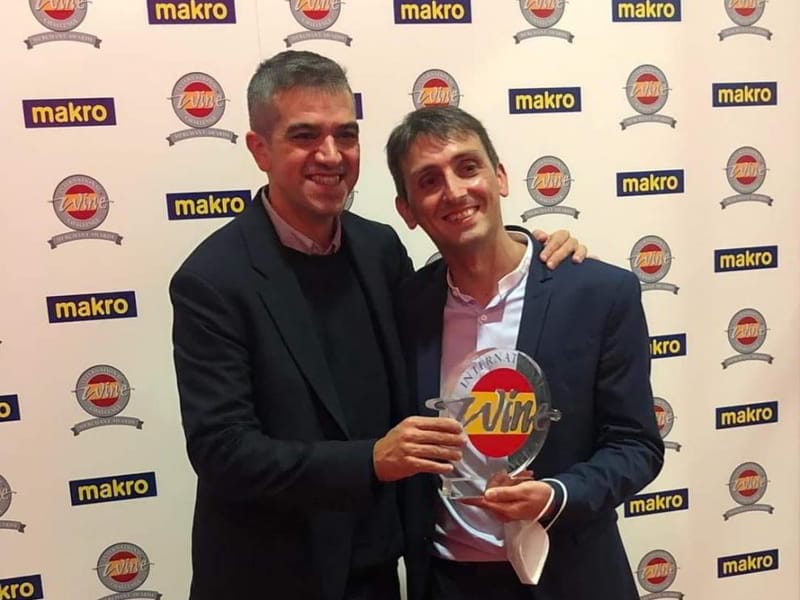 Ferran Centelles with Raúl Igual at the IWC Awards
Sommelier Raúl Igual, owner of Restaurante Yain, in Teruel, received the International Wine Challenge Award to the Best Sommelier of 2021. A well-deserved recognition to this great professional, who declares himself a friend of Conde de los Andes.
For the New Year's Eve dinners at his establishment, Raúl has chosen Conde de los Andes 2015 in magnum bottles. From here we thank him for his support.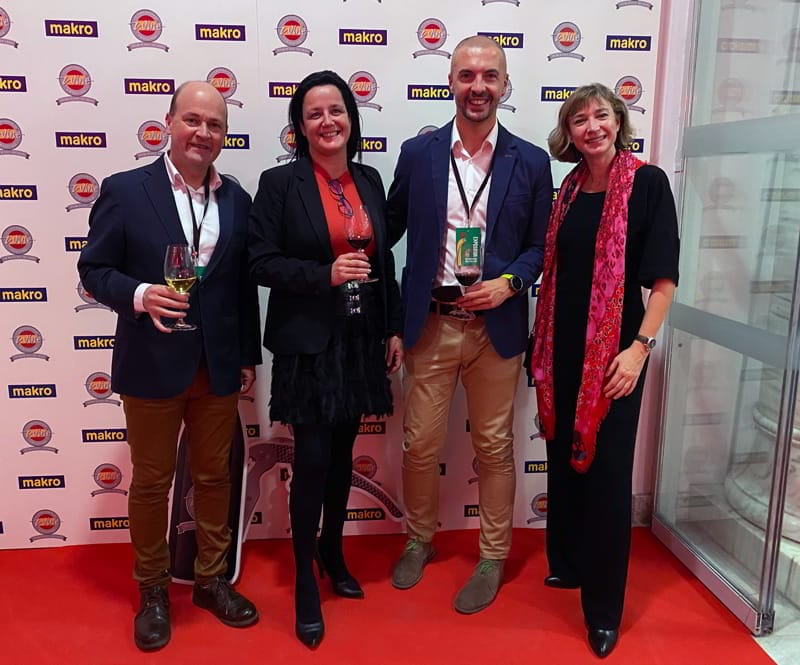 Conde de los Andes' team
 "
You may also be interested in: