News
Another Muriel Crianza, please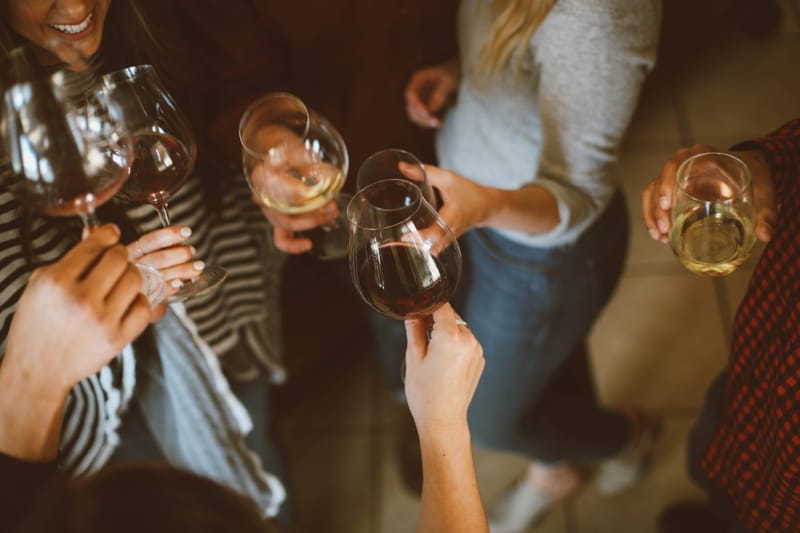 Wherever you are, enjoy our Crianza
The 2018 vintage of our Muriel Crianza is now on release. Widely acclaimed by the public, its popularity is growing not only on export markets, where we boast a solid experience, but also in Spain, now a major market for us. Our initially modest presence is growing steadily every month. 
For some years now, we have invested substantially in marketing and brand positioning and we are now starting to reap the rewards. In this expansion strategy, Muriel Crianza undoubtedly plays a very important role. Our Crianza, which represents the Tempranillo vineyards of Rioja Alavesa, stands out for its freshness and versatility as well as for its ability to pair with food. Two examples.
A village in Burgos: ?Another glass of Muriel, please!?
There is a small village in the north of Burgos province that exemplifies the success of the Muriel brand. This is especially so in inconspicuous places, simply because they are far from the large urban centres. In the village's two bars, pinchos on Friday, Saturday and Sunday are served with the house Rioja Crianza, which is none other than our Muriel red. Consumption peaks are very high and they, in addition, create an interesting effect: the popularity and extraordinary value for money of our wine extends to friends' gatherings and meals with family and friends that brighten up village life at weekends and bank holidays.
Set lunch menu in a trendy spot in greater Madrid 
There is a fast-growing group of so-called "casual dining" restaurants on the outskirts of Madrid. Its formula: a combination of simplicity, convenience and good price. Good food, international flavours, appealing portions and clear and straightforward dishes.
And an unbeatable daily menu, with Muriel Crianza as the recommended wine. The salads, pastas and five different burgers, all of which are delicious, combine perfectly with our wine. The group's 12 restaurants are full every lunchtime. A standard, routine example of how important it is to have an affordable, versatile and juicy everyday wine.
Wherever you are, if you have Muriel Crianza at hand, you are guaranteed a refreshing, easy and very pleasant drinking experience.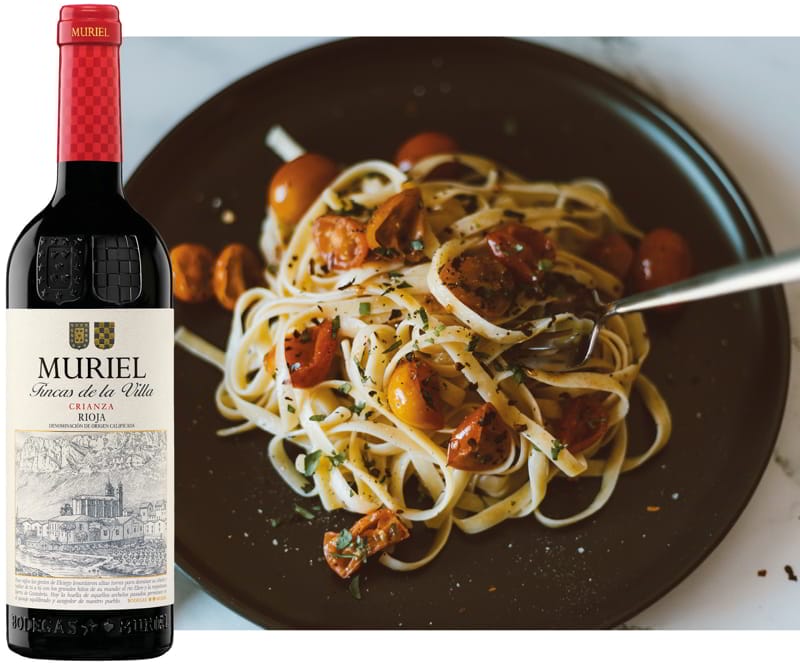 You may also be interested in: