News
Conde de los Andes 2015. Taste and Win!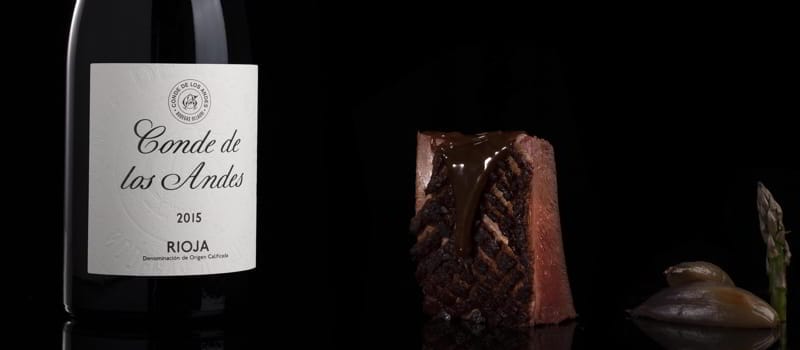 Send your tasting notes to Mi Vino magazine
Would you like to take part in the Tasting Practice of Mi Vino, the Spanish wine magazine?
You could get a pack of Muriel & Conde de los Andes wines. It's as easy as tasting the Conde de los Andes Tinto 2015 and sending your comments. The magazine's tasting committee will assess the descriptions received and will choose the one that is most accurate and adjusted to professional parameters as the winner.
Fill in the tasting sheet
It is about tasting and briefly describing all the characteristics of Conde de los Andes 2015: colour, aroma, taste, finish, gastronomic harmonies and global evaluation.
Send it
In the image below you have the file and the instructions for sending it, which couldn't be simpler. Mi Vino magazine accepts any form sent by ordinary mail, by email or through its online form.
Deadline to enter
It opens on December 1, 2020 and ends on January 31, 2021. An idea: take advantage of the Christmas holidays to enjoy wine and at the same time fill in the form.
The Award
We will send to the winner a pack of Muriel & Conde de los Andes wines, directly from the winery. This will be next February 2021.
How to get Conde de los Andes 2015 for the tasting
It is for sale on most Spanish online wine sales websites (Bodeboca, Lavinia, Drinks&Co, Vinissimus, Decantalo, Vinoselección, Vinorama), and of course on our own store: TIENDA RIOJA.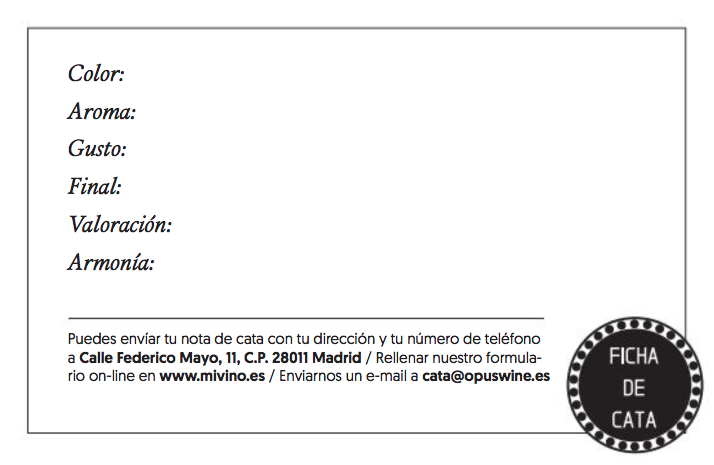 You may also be interested in: