News
Discover the passion of Riojan wine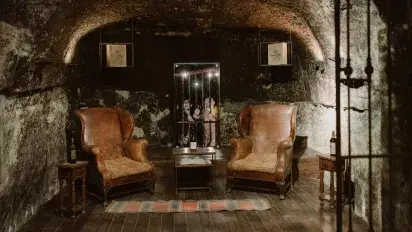 Planning vacation and seeking for something different and exciting? We offer you something really interesting, A visit to the fascinating riojan winery Conde de los Andes! Get ready to enter the enotourism world and to discover everything this vinicole treasure has to offer, in the bucolic town of Ollauri.

A unique trip to the land of wine

If you are a lover of good wine, you cannot miss the opportunity to visit the region of La Rioja in Spain. But here we will go beyond the typical routes and tastings. We will venture off the beaten path and discover a true wine treasure: Ollauri and its winemaking tradition.

A walk-through history and a unique experience

When you arrive in Ollauri, you will feel transported back in time. Its cobblestone streets and stone houses will make you feel as if you were in a fairy tale. But the charm doesn't stop there. Head to the Bodega Conde de los Andes, where a historic 19th century building awaits you. Here, history blends with the intoxicating aroma of the wines, creating a unique experience.
You can't even imagine what the interior of the winery conceals. The buildings, with their traditional architecture and historical charm, will take you back to the 19th century. But don't worry, you won't encounter any ghosts! What you will find are barrels and bottles full of unique aromas and corners full of history. A historical collection of more than 400,000 bottles.
During your visit to Conde de los Andes you will have the opportunity to tour its historic cellars, unique in Rioja, and immerse yourself in the winemaking process, from harvesting to bottling. You will learn the secrets of winemaking and how the high-quality wines that have made this winery famous are created.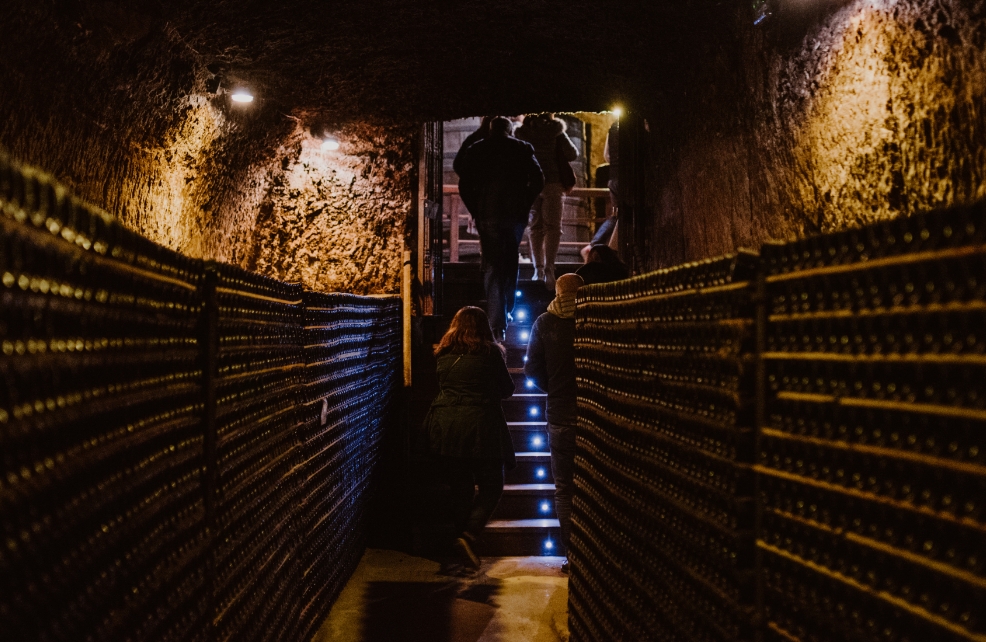 Dream tasting

What would a visit to a winery be without a wine tasting? At Conde de los Andes, the friendly and knowledgeable staff will guide you through the history of the winery and show you the legacy through the tasting of a selection of its best wines, some of them drunk in the cellars themselves. A true luxury for wine lovers!

Explore the charms of Ollauri

After enjoying the experience at Conde de los Andes, take the opportunity to explore the charm of Ollauri. Stroll through its narrow streets and discover the old subway cellars hidden beneath its houses. Admire the vineyards surrounding the village and enjoy the tranquility of rural life. In addition, Ollauri has cozy restaurants and bars where you can taste the delicious local gastronomy and pair it with the wines of the region.

 This will be a unique experience that combines history, culture and, of course, high quality wine - get ready to toast with a glass full of passion and flavor!
You may also be interested in: