News
The first red wine of 2020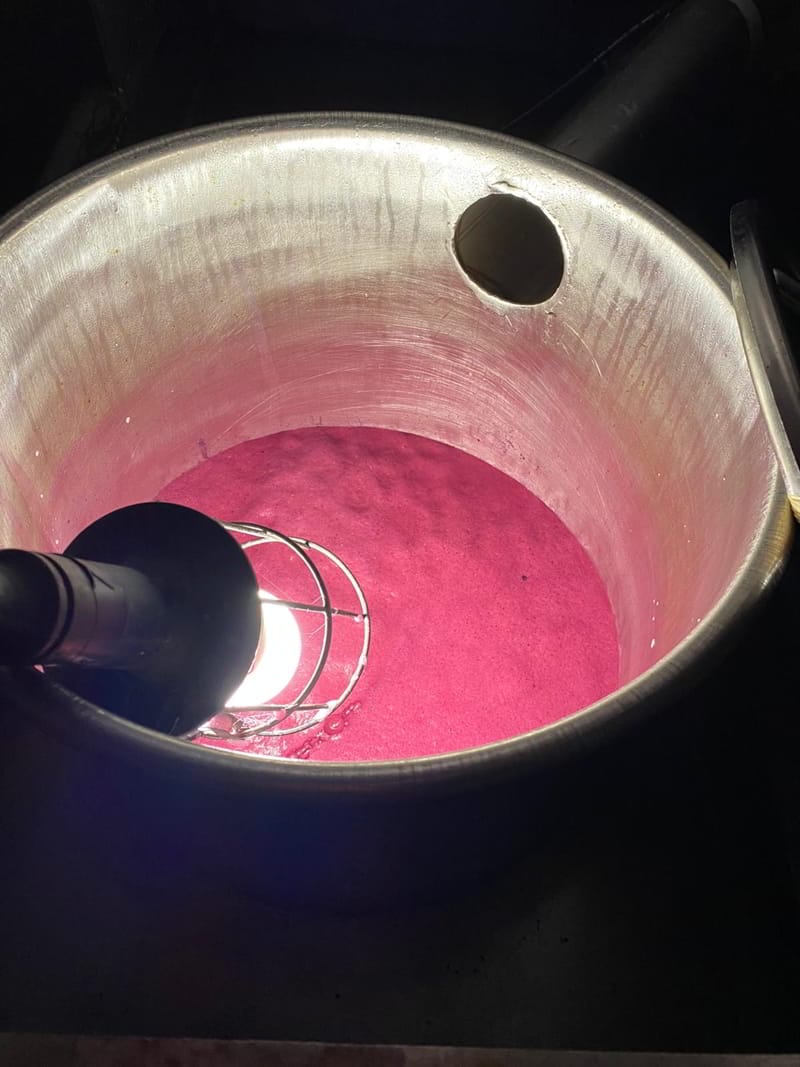 The beginning of a story whose ending is still unknown
In the unpredictable darkness of an early September morning, we leave Aldeanueva de Ebro heading south towards the Sierra de Yerga. The dirt track leads to the vast
Montalvillo
estate, 430 hectares -200 of them under vine- between the great farming plain of the Ebro Valley and the fringes of an oak and pine forest. The site lies on a slope ranging from 430 to 700 metres in elevation. In the lower plots, planted with Tempranillo vines, the 2020 harvest begins.
Of all our areas under vine, Montalvillo is the first one we harvest. Closer in terms of latitude to the Mediterranean Sea and, specially, to the centre of the Ebro valley, the climate in the eastern end of the appellation is therefore warmer and drier than in the Rioja Alta and Rioja Alavesa sub-zones. This means that the grapes ripen a little earlier. It is not unusual to start harvesting at the beginning of September, although the different elevations of the plots determine the pace.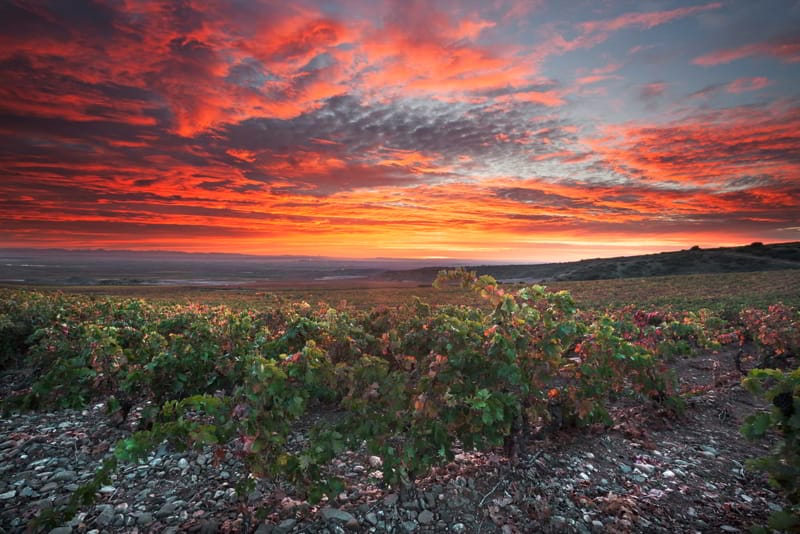 From must to wine
The first Yerga grapes are promptly transported, appropriately chilled, to the winery in Elciego, 70 km (44 miles) from the vineyard. The journey is comfortable and the two locations are well connected by straight roads that traverse the wide valley from one end to the other: an important asset of the DOCa Rioja which explains much of the last century's wine production history in the region.
In the winery, after the appropriate tests have been done and once the grapes have been pressed, the must is transferred to stainless steel tanks and fermentation swiftly begins. Over nine days, the sugar in the fruit is transformed into alcohol. The must, therefore, becomes wine.
The photographs, taken on September 20, show the first Muriel Wines red of the 2020 vintage. Its vibrant colour, somewhere between purple and violet, is stunning. Its aromas are explosive: fresh red fruit, liquorice... Upon tasting it, we notice great fruit intensity. Months, maybe years, of evolution await the wine. We still don't know its final destination: whether it will be a young wine, crianza, reserva... The answer shall be revealed in the future, based on its evolution and ripening potential. Our experience in winemaking means that this uncertainty is simply part of the equation. Indeed, it is an inherent trait of the wine's dynamic nature.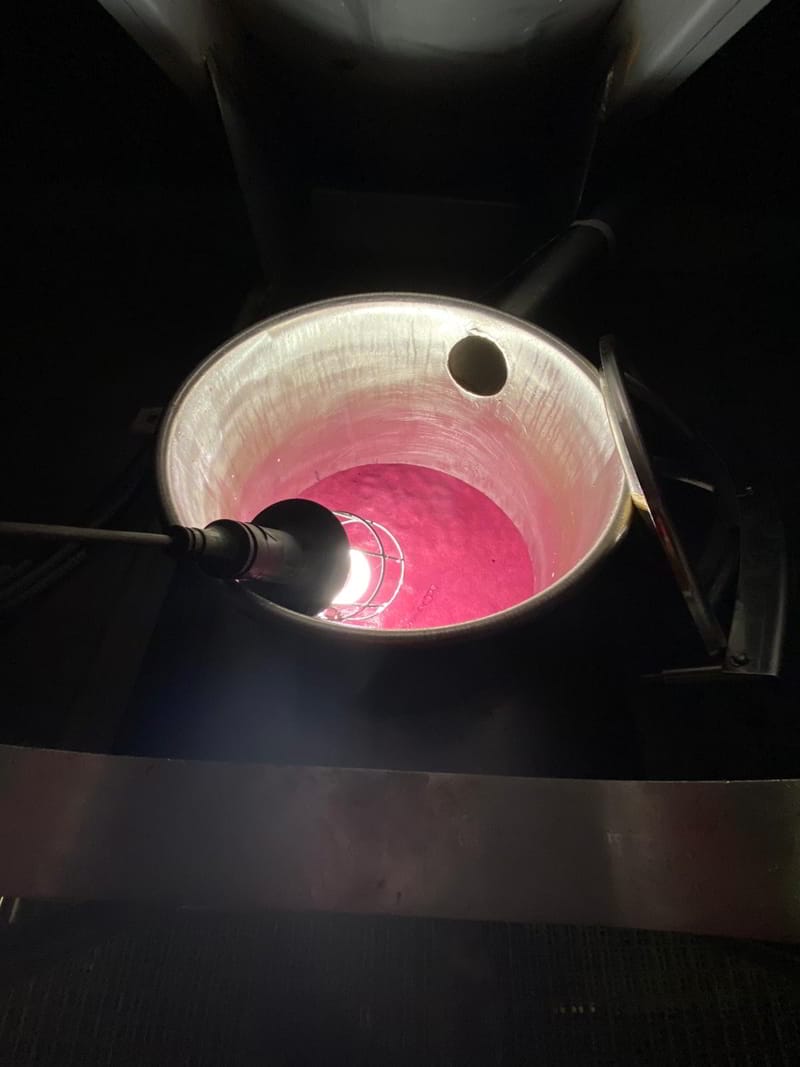 Analytical data of the first red of 2020:
Alcohol: 13.4% Vol.
Acidity (tartaric acid): 4.50 g / litre
Volatile acidity (acetic acid): 0.25 g / litre
Sugars: 2 g / litre"
You may also be interested in: