News
Fundación Maga: Developing Sierra Leone through Vocational Training
Sierra Leone is the fifth poorest country in the world. There, a person must survive on less than one euro per day. There is no clean water or electricity, and hygiene is scarce. Healthcare and education systems are alarmingly inadequate. Another significant challenge in these regions is the limited opportunities, high levels of unemployment, and precarious employment for young people.

It is estimated that 80% of the population is under the age of 35, and 70% of young people (ages 15-35) are unemployed or have precarious jobs. Therefore, one of MAGA Foundation's main goals in recent months has been to promote vocational training projects in Sierra Leone, particularly through a project aimed at stimulating the local economy and helping young people learn a trade to become self-sufficient.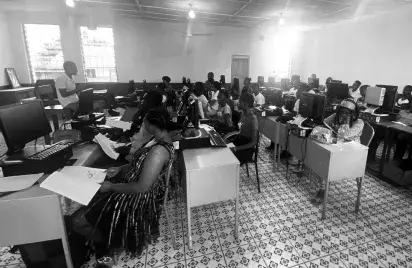 The direct beneficiaries are young people aged 17 to 35 who will have the opportunity to learn trades such as carpentry, hospitality, information technology, mechanics, agriculture, and more. These include teenage mothers, school dropouts, those who never had the chance to attend school, street children, as well as students who have completed secondary education and opt for vocational training. Special attention is given to women, as their situation is more critical in terms of literacy and employability.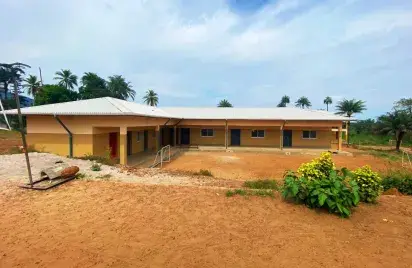 Only through education can we change the precarious situation that the majority of young people in Sierra Leone are facing, and these FUNDACIÓN MAGA projects have become a reality thanks to the donations from people who believe in us.

Thank you!
 
Discover and collaborate with Fundación Maga: https://www.fundacionmaga.org/en
You may also be interested in: