News
A great season in Conde de los Andes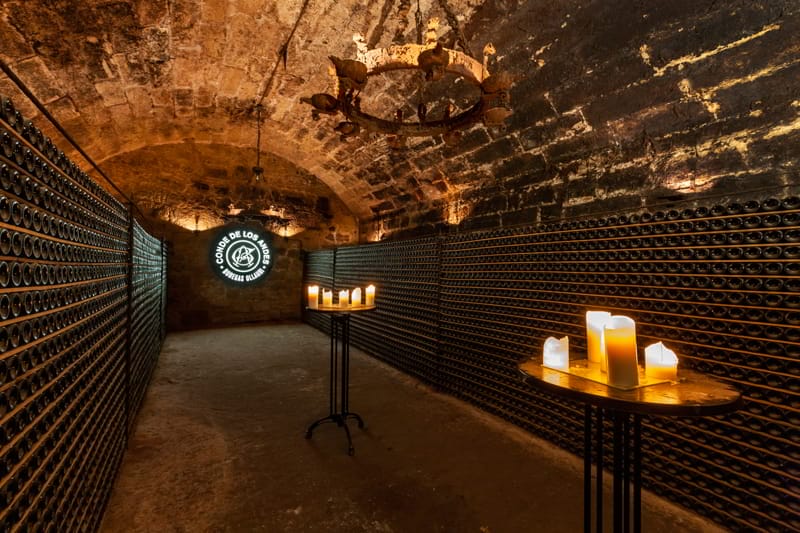 The winery, unique in its kind, is an authentic journey into the past
We have experienced a spectacular summer at Conde de los Andes. A constant influx of people, many enthusiastic visitors and highly enjoyable and entertaining moments: All of these elements have created a very positive vibe, which we hope will continue into the future.
As you know, our wine tourism programme at the Ollauri winery does not strive for high occupancy rates neither out of conviction nor in terms of the physical characteristics of the space. We rather seek a top quality experience: warm, genuine and dynamic, so that visitors can experience the distant heartbeat of the centuries-old wine growing tradition.
Since we revamped and reopened the Conde de los Andes cellars (or calaos, as we locally call the underground galleries) at the end of 2015, we have become one of the most successful and prestigious wineries. We insist not in absolute numbers of tourists but in the intensity and lasting memory of the visit.
As one of the latest TripAdvisor reviews says, "the striking labyrinth of cellars with thousands of bottles exude magic, history, tradition and dedication. A different way of seeing a winery. The guide conveys the values of the winery with such passion that she manages to infect you from the first moment. An unforgettable and highly recommended experience.
History + Wine Tasting of Current Vintages
At Conde de los Andes we have found the right formula: a combination of history (with the crucial help of a spectacular underground architecture) and the discovery and pleasure of the wines we make now. It's an incredibly well-balanced mix.
Book your visit at condedelosandes.com
Plan your trip to Ollauri to visit the winery, with its legendary cellars. We are unable to welcome visitors without prior appointment, but it is very easy: call us on +34 941 338 380 or write to us at enoturismo@condedelosandes.com to make an appointment. Alternatively, you can fill in the form on the website.
Olluari is in the heart of Rioja Alta, very close to Haro, one of the historic centres of Rioja wine. Once in the village, you cannot get lost: go to the charming cellar district and follow the signposts. We will welcome you with open arms and accommodate to your needs individually. We look forward to seeing you.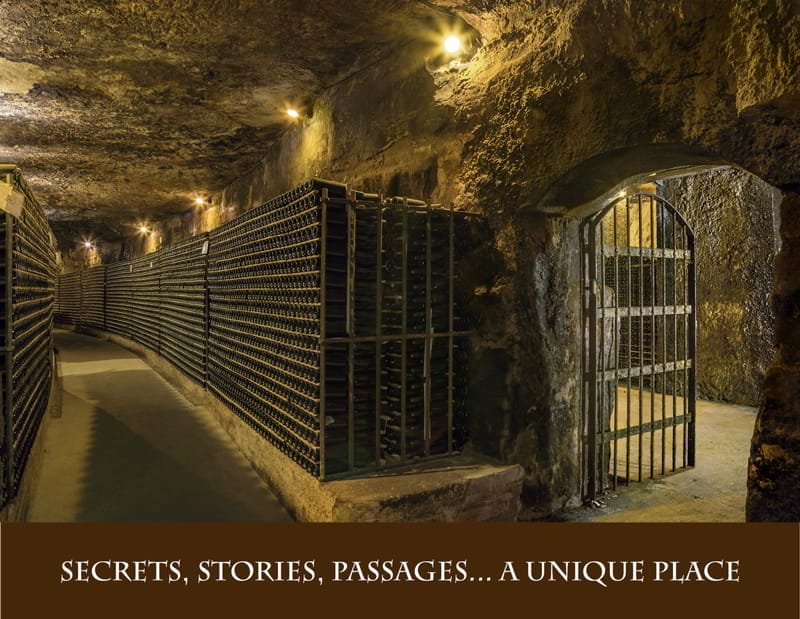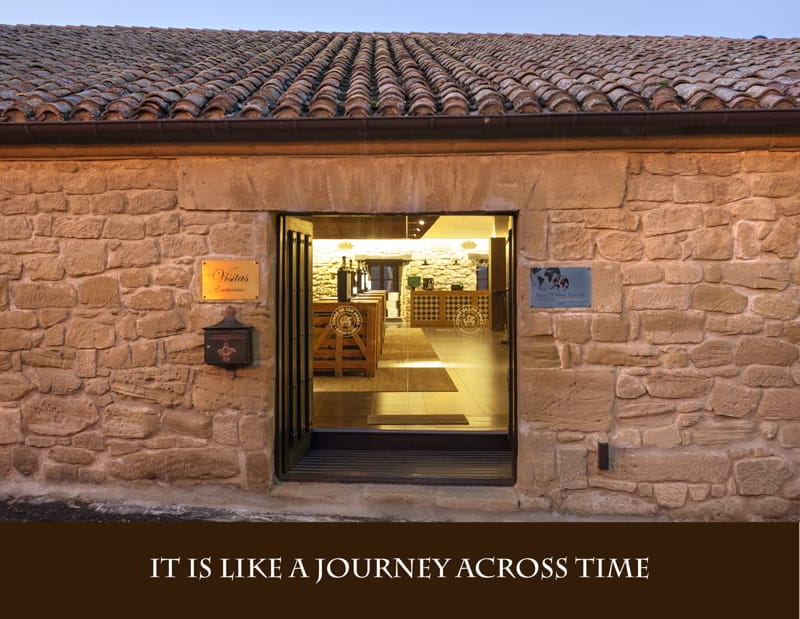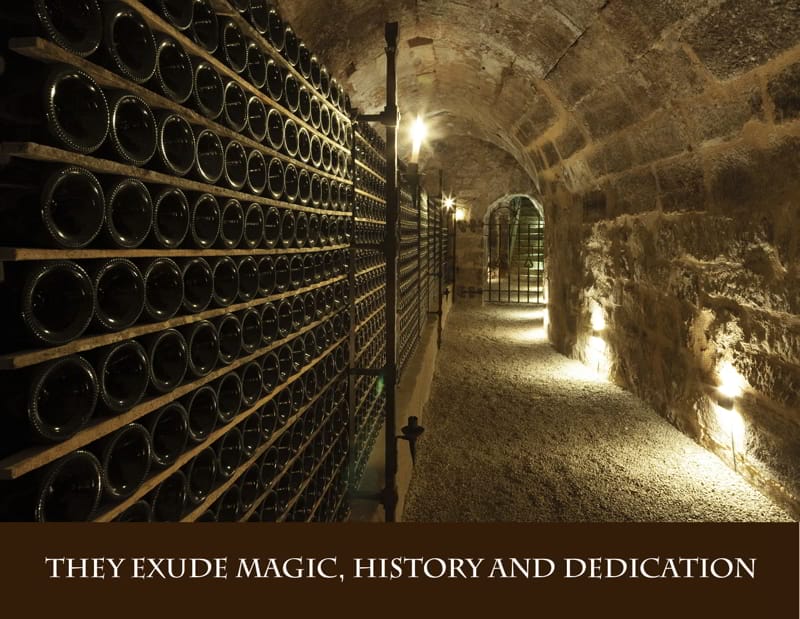 You may also be interested in: