News
Greater and greater diversity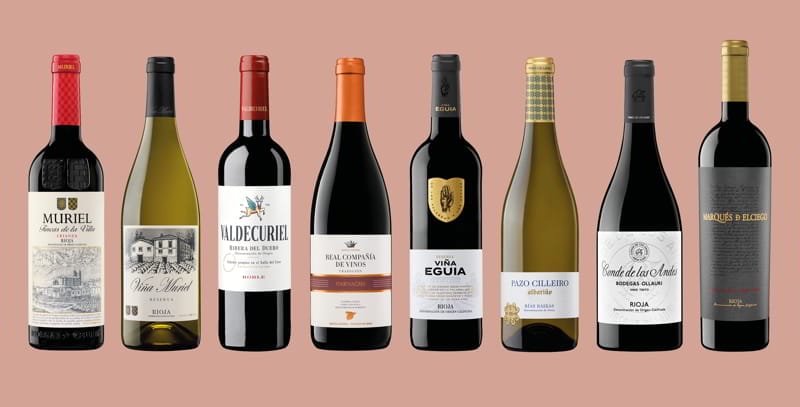 Time to celebrate: Muriel Wines broadens its portfolio and reach
With the recent addition of the Valdecuriel range, representing the freshest and most vibrant side of Ribera del Duero, the Muriel Wines portfolio grows in scope and diversity. In the world of wine today, this implies being in tune with the most dynamic demands, which seek to combine variety with convenience, ease with the widest possible range of choices.
The consumer does not exist. We must always speak in the plural: consumers, customers, segments, people. With varying tastes and requirements, even at different times of the same day. Knowing how to respond to what they want is crucial. For businesses, this opens up an exciting and complex route that will require total flexibility. As wine brand creators, we have a fantastic opportunity to respond as we know best: combining origin and imagination, traditional values and innovation.
Muriel. Our original range, pure Rioja Alavesa character (fresh fruit, fine ageing, balance and vibrant flavour, always elegant. We are now in the process of strengthening our ties with the villages and specific sites where our vines grow.
Viña Eguía. The epitome of Rioja, the ability to master the art of blending to obtain an extraordinary range in terms of quality and appeal. The most universally sought after and admired flavour.
Viña Muriel. Wines with character and distinction. Real sense of place and distinct roots: Rioja Alavesa in its most refined expression of place and time. Long-lasting wines intended to stand the test of time.
Pazo Cilleiro. We travel hundreds of kilometres to the west to find the most invigorating Atlantic Ocean breeze. The white Albariño variety reaches extraordinary expressiveness with this 100% Rías Baixas brand.
Valdecuriel. The power of Ribera del Duero, in its freshest and most vibrant version. Landscape, light, white limestone soils, extreme climate on the region's high lands: when these elements are successfully managed, the result is everlasting.
Real Compañía. An exciting journey across the vineyards of Spain. Exploring its different cuisines and areas, its adventures and its people. From La Mancha to Galicia, through Aragón. Captivating passion and must-try wines.
Conde de los Andes. The strength of history and cultural heritage, expressed in a range of wines combining personality and grandeur. Rioja Alta at its finest, coupled with a unique interpretation of one of the world's greatest wine jewels: the underground cellars or calaos in Ollauri.
Marqués de Elciego. The return of the most genuine and ancestral Rioja. The singularity of the village of Elciego and its local history in a profound, serious and vibrant wine.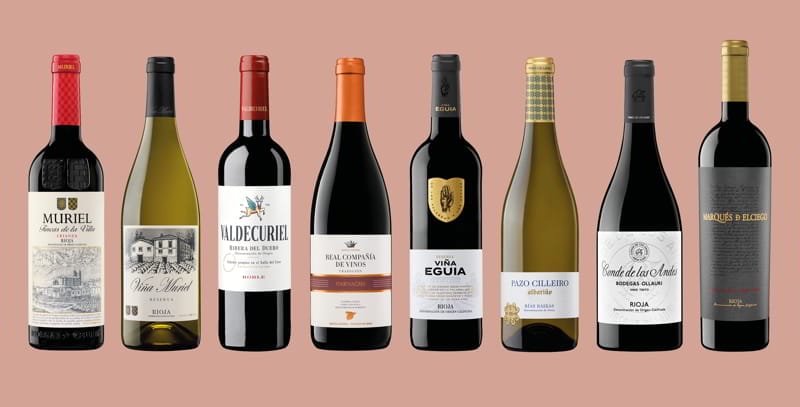 You may also be interested in: