News
Preparing a picnic with style and good wine!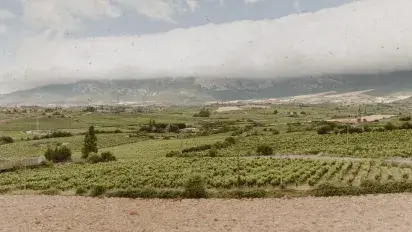 If there is something we love to do in summer is to enjoy a delicious picnic outdoors. And, of course, you can't miss a good wine to pair and make the experience even more special. Today I want to share with you some wine recommendations that will take your picnic to another level, and I will also tell you about the new image of Luis Alegre wines, which will surely surprise you!

Let's start with the Luis Alegre Blanco sobre Lías. This white wine is simply spectacular. With its fresh and modern new image, it is the perfect companion for light and refreshing dishes. Its smooth and fruity flavor combines perfectly with salads, seafood and fish. Imagine enjoying a quinoa salad with smoked salmon, while sipping this white on lees - a true delight for the palate!
Now let's move on to the Luis Alegre Rosé. Its fruity flavor with hints of strawberries and raspberries that makes you feel the freshness in every sip makes it the ideal match for soft cheeses, cold meats and chicken dishes. Can you imagine a varied cheese platter with a glass of this rosé in your hand? Irresistible!

And, of course, we cannot forget the Luis Alegre Crianza. This red wine of intense and elegant character goes wonderfully with grilled meats, cured sausages and stronger flavored cheeses. How about the idea of enjoying some delicious meat skewers with a glass of this red wine in hand? A winning combination!

Perfect picnic: planning and organization
Now that we have selected the perfect wines for our picnic, let's talk a little about the preparations. The key to a successful picnic is planning and organization. Make sure you have a basket or a cooler backpack to keep your food cool. Prepare your favorite dishes, such as gourmet sandwiches, easy-to-eat salads or even an assorted charcuterie and cheese board. Don't forget to include some snacks and fresh fruit to nibble on between drinks.
Enjoy the moment: savor and relax
Remember to bring a blanket or a mat to sit comfortably, and if the place allows it, don't forget to bring an umbrella or a cap to protect you from the sun! And of course, don't forget the right glasses to enjoy Luis Alegre wines to the fullest and .... the corkscrew!
You can find these wines in our store. And now we are ready to enjoy a picnic!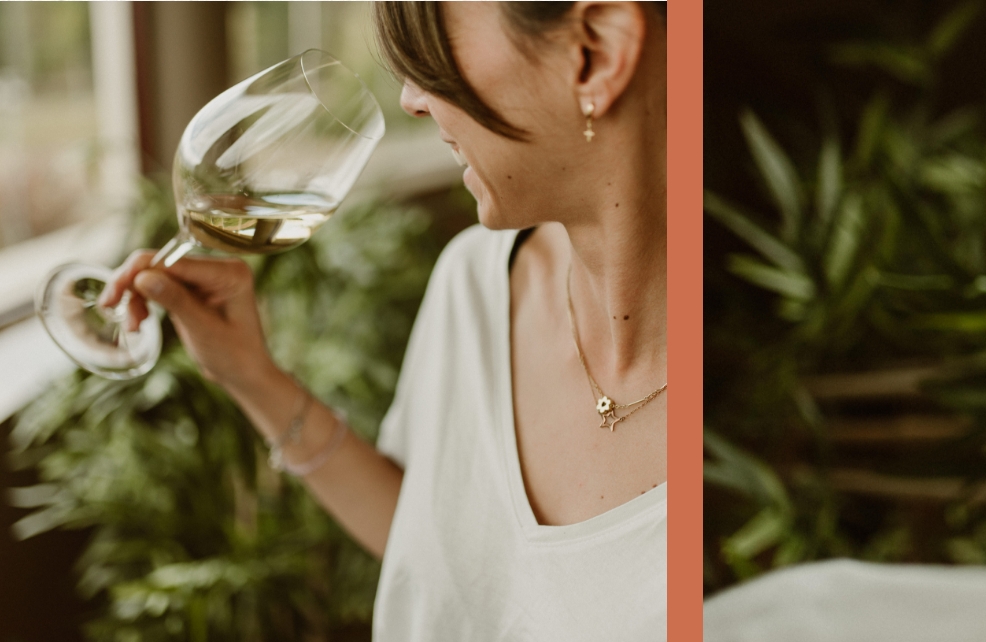 You may also be interested in: