News
Rioja Gran Reserva: the top list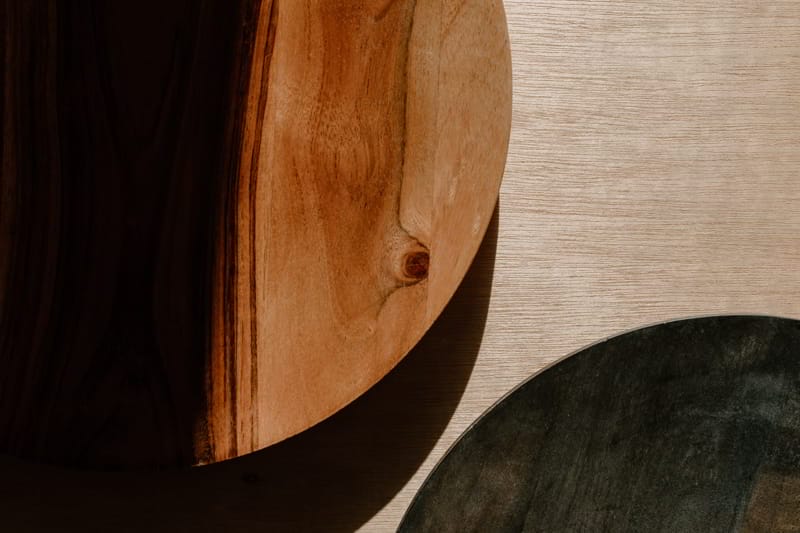 Muriel's Gran Reservas stand out in the Decanter tasting
Decanter
has published the results of its blind tasting of Rioja Gran Reserva wines. Three relevant experts made up the tasting panel:
Sarah Jane Evans MW, Beth Willard and Christine Parkinson
. They have scored 66 wines, from vintages ranging from 2001 to 2015. Important conclusions emerge from this complete tasting.
First of all, the high quality of all the wines: they all express tipicity and a very remarkable level. Secondly, the broad diversity in profiles. Each brand, each winery prints its style, but in recent years the differences have been accentuated. The members of the panel agreed that older vintages are more satisfactory, which confirms that the value of these wines is precisely their ability to refine over time. Finally, the extraordinary value of the large reserves is underlined. As one Christine Parkinson, of the tasters, stated, ?for someone who is fairly early in their journey of wine appreciation, and may not have a huge budget, I think there?s so much more reward in spending time getting to know the different producers, styles and vintages of Rioja than there is in trying to achieve the same, certainly in Burgundy or Bordeaux'.
How did our three featured wines?
The evaluations obtained by Muriel Viñas Viejas Gran Reserva and the two Viña Muriel Gran Reserva (Tempranillo and Garnacha) can be classified as outstanding. All three are within the group of the best 33 wines. In other words, in the upper zone of the classification.
We write here the comments dedicated to each of our wines:
Viña Muriel Gran Reserva Garnacha 2011

Inviting aromas of dark cherries and beeswax. The palate overflows with layers of ripe cherry, blueberry, and dried lavender. Supple and lively with a long finish.
92 points, ranks 15
Muriel Viñas Viejas Gran Reserva 2011
Bold and lifted aromas of dried orange and rhubarb, with savoury, sweet and sour fruit, and spice on the palate. Long, bright finish with a bit of woody spice. Classic.
92 points, ranks 16
 Viña Muriel Gran Reserva 2011
Lots of exuberant character here: menthol, sour cherries, cedar, and bay leaf. Big, bold palate with still-firm tannins, juiciness & some warmth. Youthful and vibrant.
90 points, ranks 33
.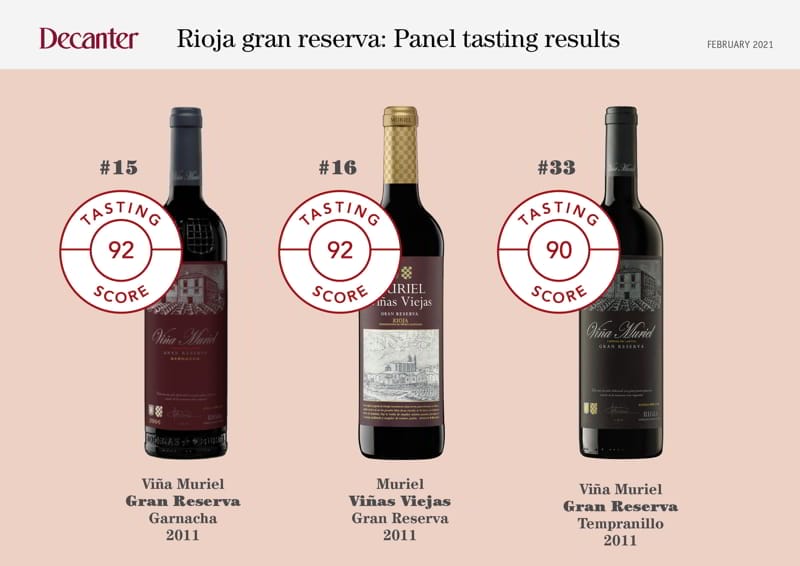 Foto de portada de Tara Winstead en Pexels"
You may also be interested in: