News
Travelling back to the 16th century is now possible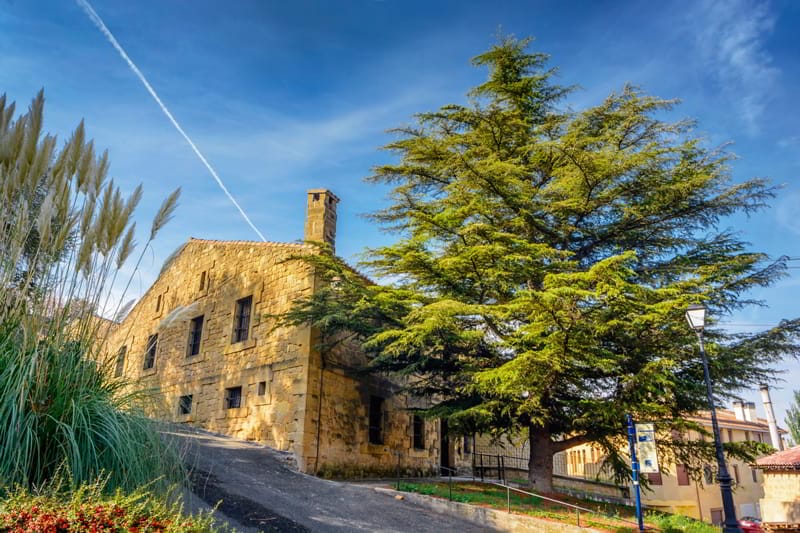 Reservations reopen at Conde de los Andes
It is now possible to travel back in time to the history of Rioja winemaking. To the days when Bodegas Ollauri-Conde de los Andes was founded, in the heyday of Modern Rioja (end of the 19th century). We can also revisit the unforgettable moment when the eminent statesman and author Jovellanos stepped under the light of a candle into the wine cellars on 7 May 1795. Or even further back, when a group of heroic growers from the village began to dig galleries to store their wines under the houses of Ollauri, in the 15th and 16th centuries. 
In any case, and regardless of whether you want to travel back to the Middle Ages or to the Baroque period, the news is that Conde de los Andes reopens after a few months of mandatory pause. And we are doing so with all the appropriate health and safety measures in place.
Book your visit for any weekend of your choice (or whenever it suits you, from Tuesday to Sunday) and bear these points in mind, for you and your companions' safety:
Reservations must be made in advance. Please write to enoturismo@condedelosandes.com, call 941 338 380 or visit the winery's website.
Visiting hours: Monday to Saturday from 9 a.m. to 6 p.m. Sundays from 10 a.m. to 3 p.m.
Only one group per visit, limited to a maximum of six people, plus the guide.
Temperature control and ID register fo all visitors.
Hand sanitizer is available throughout the tour.
We replace the tasting in the underground cellar with a wine tasting in the restaurant, which means that safety distances between visitors and, if necessary, with other groups, can be maintained.
The correct use of masks is mandatory at all times inside the facilities of Bodegas Ollauri-Conde de los Andes.
All areas of Bodegas Ollauri-Conde de los Andes are ventilated approximately every four hours.
Make your reservation and embark on a journey into wine's fascinating past!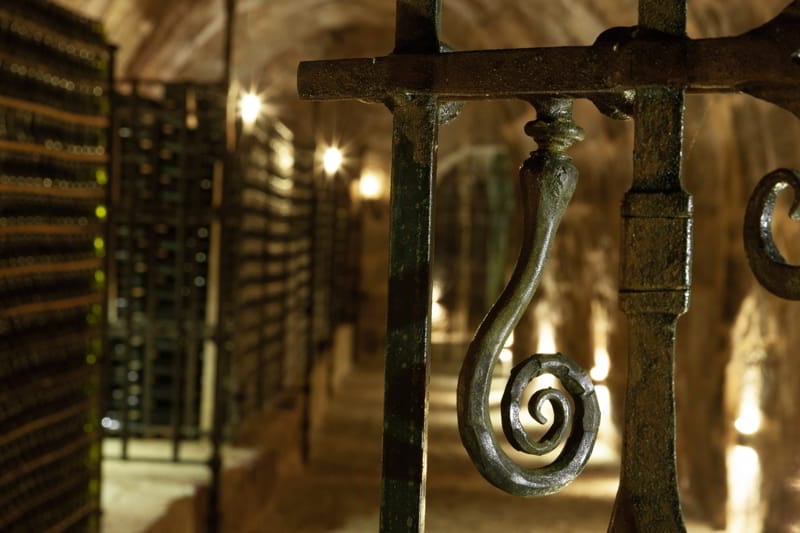 "
You may also be interested in: