News
Valdecuriel: our new bodega in Ribera del Duero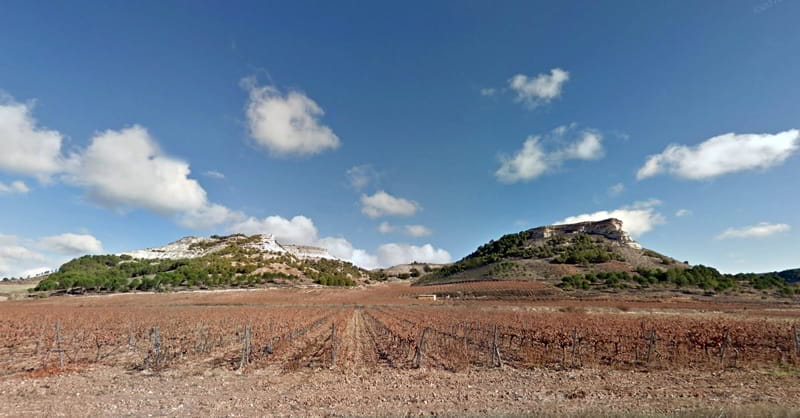 An exceptional vineyard in a small limestone valley
We have found an ideal place to embark on a new project: the slopes of Las Pinzas valley, between the villages of Pesquera and Curiel, in the heart of Ribera del Duero.
There, under two imposing limestone escarpments, lie the vineyards and facilities of Valdecuriel, which became part of our Muriel Wines group earlier this summer.
There is something special about its location. Facing south, overlooking the Duero River, the small valley feels like a shelter from the harsh climate of the highlands. The native fauna lives freely on the rugged slopes, under the white stone crags and moors.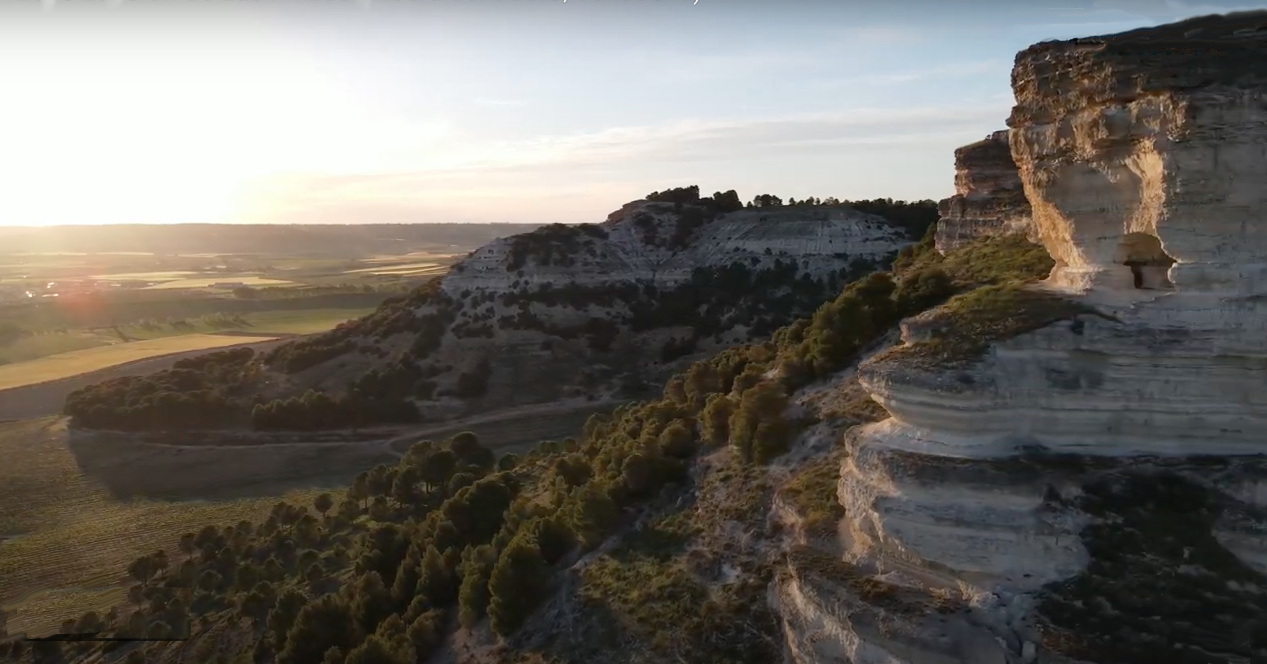 Landscape wines
The winery lies at the base of the valley and will specialise in wines that epitomise the quality of the region, characterised by their power, expressive fruit and balance.
Our Valdecuriel wines, which will soon be available, bring their intense, untamed and free character. The original energy of a small vineyard valley untouched for thousands of years.

Historic geography
Valdecuriel is built on the history of more than 20 centuries of vineyards. The site, located at an elevation of over 800 metres, is just a short distance from the legendary Vaccean and Roman city of Pintia.
Archaeological research has shown that wine was being made in Pintia as early as 2,500 BC. Later, in Roman times, the cultivation of vines spread throughout the high plateau.
In our Valdecuriel valley, the vertical ridges have been home to different settlers for 5,000 years. The limestone caves have been used since Neolithic times. Until a few centuries ago, their mysterious galleries were inhabited by shepherds, farmers and hermits, and nowadays they are a popular spot for hikers and history lovers.

Expert winegrowing
We have chosen the best habitat for the Tempranillo grape variety: poor, well-drained clay-limestone soils and extreme continental climate with cold nights even in summer.
These conditions are ideal to grow grapes in a precise, rigorous, conscientious and environmentally sensitive manner. Moreover, we grow our vines drawing on ancestral knowledge. 
The experience we have gained enables us to grow vines with one clear idea: to capture and express a sense of place and identity. At Valdecuriel we take care of a singular environment to obtain wines imbued with authenticity, flavour and enjoyment.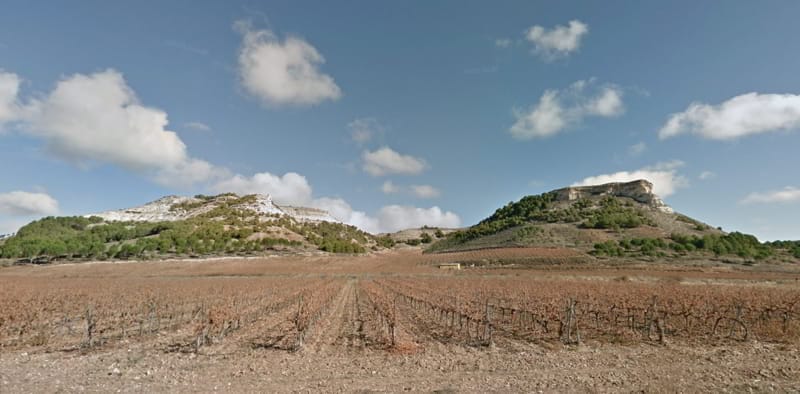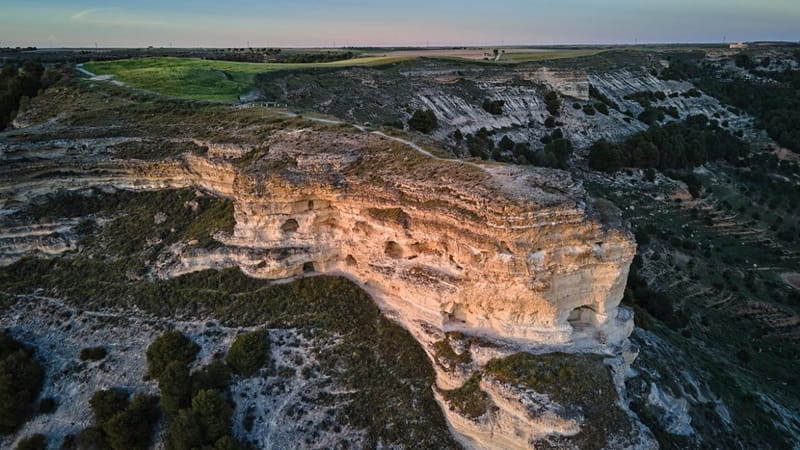 "
You may also be interested in: