News
Vegan and gourmet: a unique experience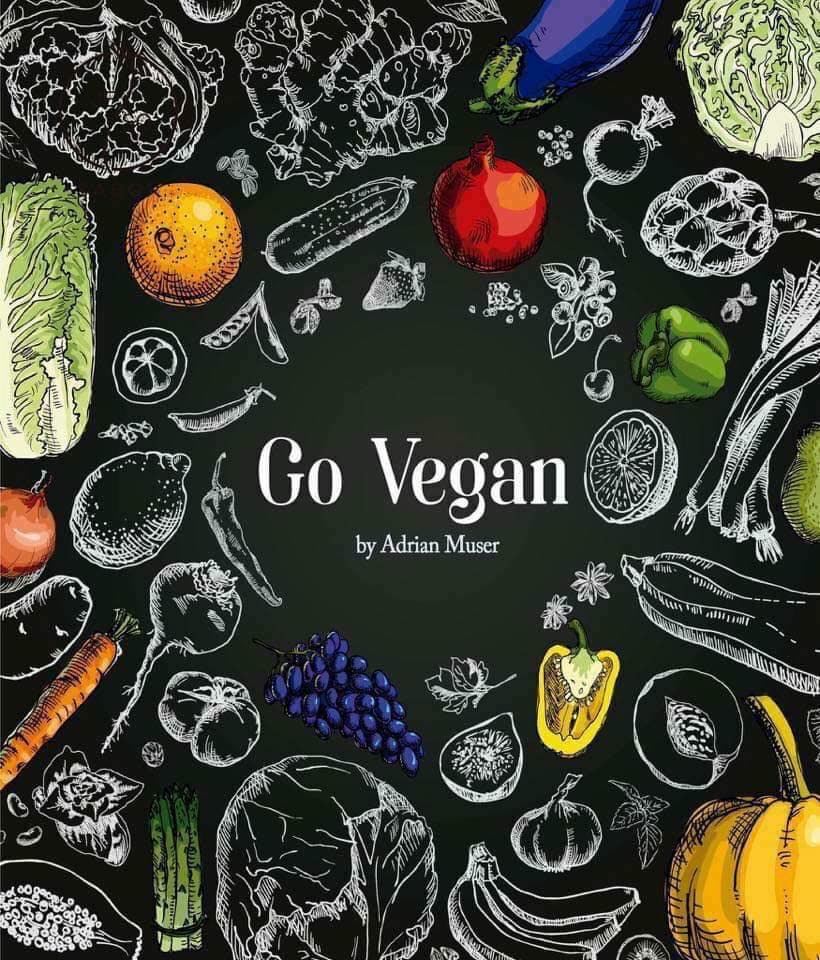 Conde de los Andes partners with Go Vegan nights
The vegetarian and vegan restaurant scene is growing fast, but there is still a long way to go in the premium end of the market. One of the leading advocates of the idea that vegan cuisine can really be a thorough gourmet experience is the great Adrian Muser. At his Villa Can Pau, in
Altea (Alicante)
, he presents the most innovative and sensual cuisine of the Spanish veggie scene.
Every weekend, Adrian opens the gardens of his beautiful house to anyone seeking a unique sensory experience. The food, the surroundings, the mood, the coastal climate, the canopy of the trees... all the key elements for a genuine immersive adventure into the most refined and sophisticated side of vegan food culture.
Like so many good ideas, Go Vegan was born during the months of lockdown. Adrian himself tells the story in an article in Traveler magazine: "I was working with Jeso Sabor, a restaurant in Benidorm, and the owner encouraged me to create vegan Saturdays. That's how I started to discover dishes that I didn't even think I could make, such as vegan tiramisu, prepared with coconut milk, dates, walnuts or agave instead of honey; or the fake octopus á feira, which are actually Shiitake mushrooms. I marinate them with kombu seaweed to get the taste of the sea, and sprinkle them with oil, paprika and coarse salt.
The next step was to relocate and expand this concept to his own residence, Villa Can Pau, in Altea Hills. There, overlooking the Mediterranean, he hosts the now famous Vegan Dream Nights, a culinary journey of elaborate dishes, free from any traces of animal protein and with all the flavour that comes from technique, experience and a dash of audacity. The music of singer Maiki Trump accompanies the meal: her deep and sensitive voice creates the right atmosphere to savour and enjoy Go Vegan. 
We love Go Vegan and feel very fortunate to match Adrian Muser's selection of dishes with our whites Pazo Cilleiro (Albariño from Rías Baixas) and Conde de los Andes (Viura from Rioja), and with our red Conde de los Andes Tempranillo.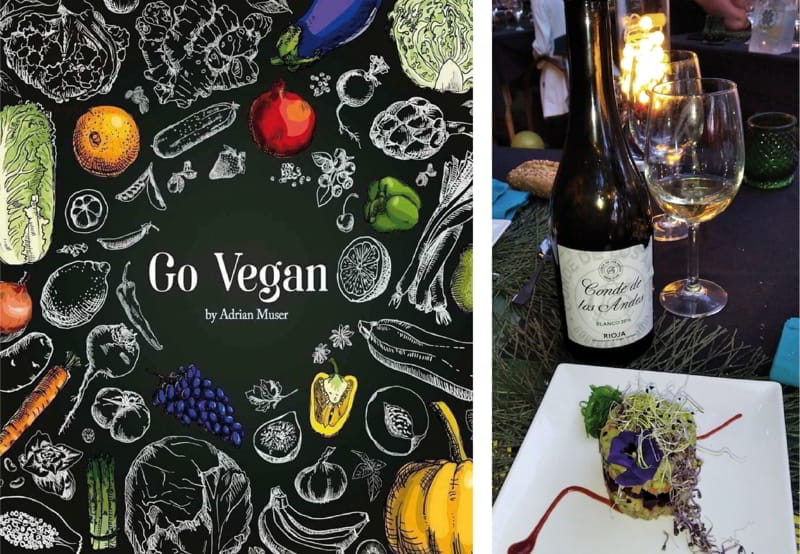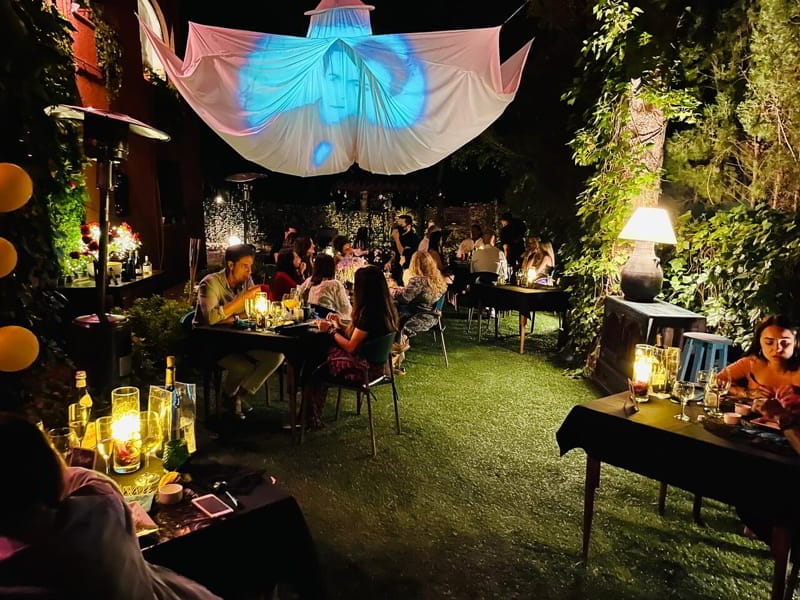 "
You may also be interested in: